IBSA is strongly placed to positively impact the VET sector within Australia and globally because of the depth of its engagement with stakeholders across industry, government and training providers.
This section covers International Insights reports, stakeholder engagement activity and country-specific information with relevance to the VET sector.
IBSA actively develops new partnerships and seeks additional insights from across the world influence the VET sector.
To discuss international insights or potential partnerships please contact us
Resources / Downloads
Receive industry updates
Insights from Singapore – IBSA engages with key skills, manufacturing and aerospace stakeholders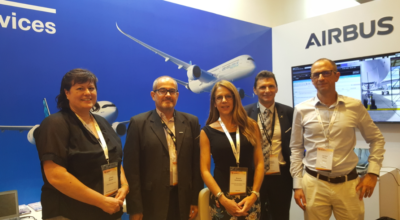 In September 2019, IBSA CEO Sharon Robertson and Senior Manager Industry Insights, Juliana Potulic travelled to Singapore to better understand how Singapore was able to…
Celebrating Australia's Skills on a World Stage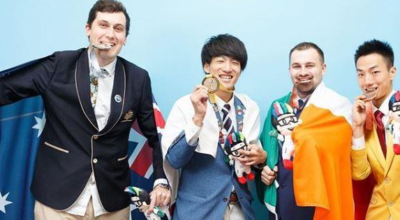 IBSA was proud to sponsor two of the Skillaroos heading to Russia to compete in the Worldskills Competition this year. Josh Boon, Cabinetmaker, and Clinton…
Industry Insights – German Manufacturing 2019 and Beyond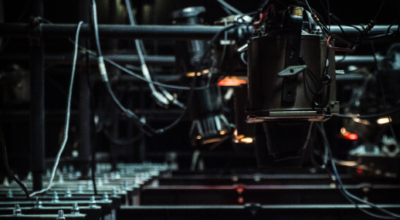 Earlier this year IBSA travelled to Germany to meet with key representatives from the Germany manufacturing sector to gather insights on their transition to Industry 4.0….