This section covers vocational skills information in relation to Industry 4 and Advanced Manufacturing.
IBSA hosted an Industry 4.0: Unpacking the skills challenges conference in 2018 and has been involved in research and training package work to help shape workforce skills for the future.
It continues to showcase advanced manufacturing capabilities, helping industry identify and develop the future skills needed to ensure organisational success.
To discuss future skills and industry 4, please contact us
On the road with the Australian Manufacturing Growth Centre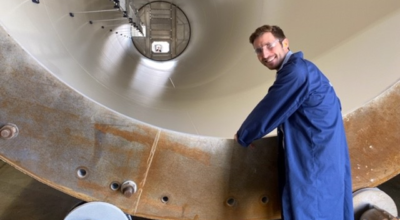 Often operating silently, IBSA plays an important role in shaping the workforce skills of the Australian manufacturing industry. As its Skills Service Organisation (SSO), IBSA's…
Industry Insights – German Manufacturing 2019 and Beyond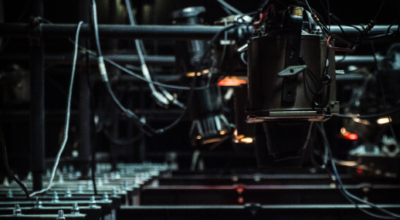 Earlier this year IBSA travelled to Germany to meet with key representatives from the Germany manufacturing sector to gather insights on their transition to Industry 4.0….
Manufacturing Week and Endeavour Awards Photo Gallery