The industry covers a diverse array of sectors including; furniture and furnishings, kitchens, cabinets, glass, furnishing design, windows, doors, flooring and picture framing.
IBSA supports the Furnishing Industry Reference Committee that looks after the following training package:
The link above provides a full list of units and qualifications in the training package, you can view or download from training.gov.au.
All qualifications have been grouped in vocational streams below.
Qualifications in vocational streams
Any questions or feedback on the training package?
IBSA Manufacturing Training Package Development Methodology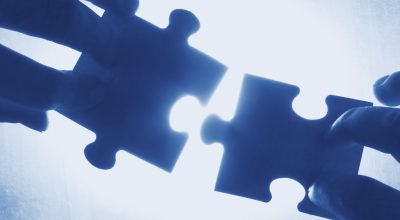 IBSA Manufacturing Training Development Projects follow the Training Package Development and Endorsement Process Policy and uses a five phase methodology. Our approach to all training…
IRC Chair Profile – Kristian Stratton Kristian Stratton is the Chair of the Furnishing Industry Reference Committee. He is the Western Australia State Manager for the Australian Industry Group (Ai Group). Tell…
Introducing the Furnishing IRC Members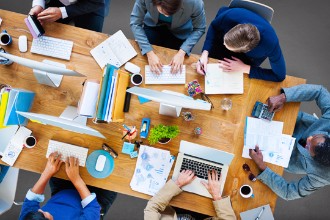 The Furnishing IRC is responsible for reviewing and updating national training package qualifications, skill sets and units of competency contained in the MSF Furnishing Training Package….