The industry covers a diverse array of sectors including; comprehensive national aviation manufacturing, maintenance networks, defence-related needs and associated technical activities.
IBSA supports the Aerospace Industry Reference Committee that looks after the following training package:
The link above provides a full list of units and qualifications in the training package, you can view or download from training.gov.au.
All qualifications have been grouped in vocational streams below.
Qualifications in vocational streams
Any questions or feedback on the training package?
IBSA Manufacturing Training Package Development Methodology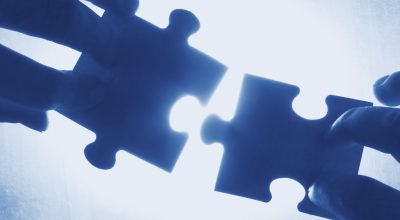 IBSA Manufacturing Training Development Projects follow the Training Package Development and Endorsement Process Policy and uses a five phase methodology. Our approach to all training…
Aerospace Industry Skills Forecast public consultation now open, seeking your feedback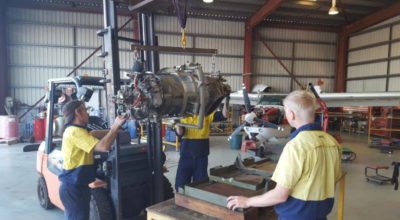 The 2019 Industry Skills Forecast and Proposed Schedule of Work prepared on behalf of the Aerospace Industry Reference Committee are NOW available for review until 8 March 2019….
Aircraft Maintenance Subcategory B1 Licences Project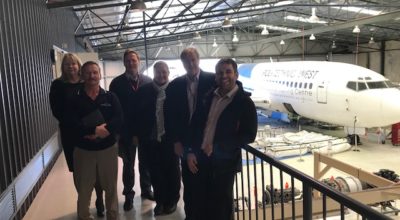 IBSA Manufacturing, on behalf of the Aerospace IRC, are updating MEA50215 Diploma of Aeroskills (Mechanical) to incorporate 3 additional units to allow a pathway for…