September 4, 2019
IBSA CEO Sharon Robertson chaired a panel at the 2019 National Manufacturing Summit. The Summit explored the theme 'Skills for the Future' and was attended by leading experts from the manufacturing, training and skills sectors, discussing how we can act now to future proof the industry.
Sharon's panel was titled 'The Power of Collaboration' and, alongside panelists Craig Robertson (TDA), Adrien Boden (SEMMA), Megan Lilly (Ai Group) and Shaun Manuell (Australian Super), discussed how industry and the education system can work together to deliver the future workforce skills industry is calling for.
During the discussion, it was raised that we need to work together to provide young people with information and skills for strong pathways in the workforce, to allow workers the confidence to have clear career progression in manufacturing.
The panelists agreed that we must also celebrate our successes in the manufacturing industry and collaborate to promote the industries we are supporting, especially in the face of Industry 4.0 which presents us with an anticipated growth in the existing skills gap.
It is an ongoing and increasing issue to ensure our Australian manufacturing industry has the capability to meet demands. However, by working together, we are able to anticipate future trends and ensure our workers have the skills they need to progress and succeed in the manufacturing industry.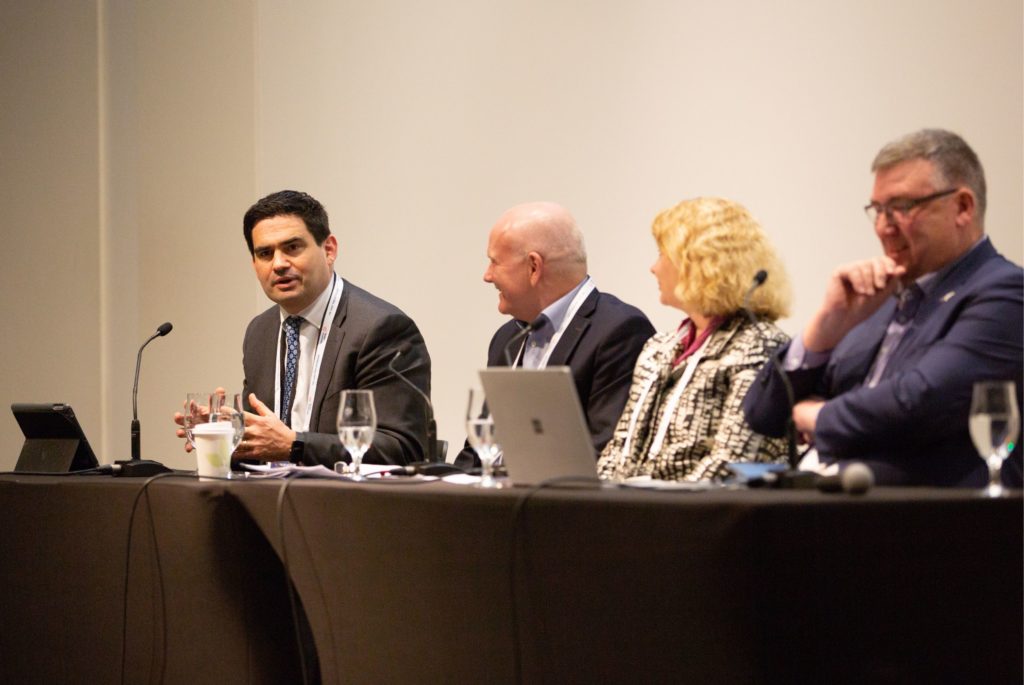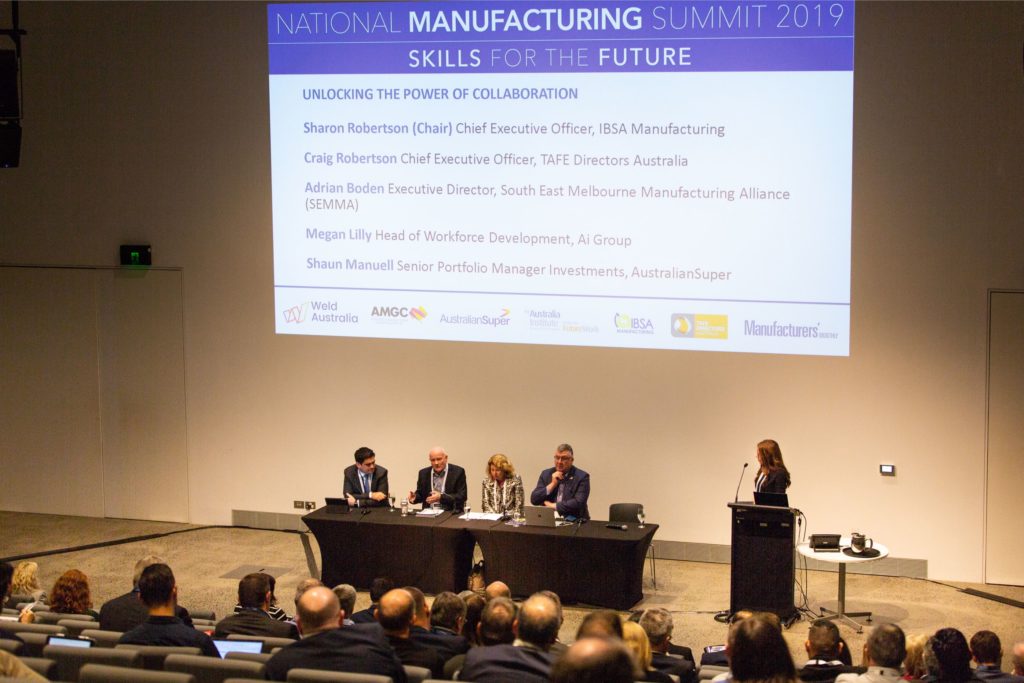 Categories
Receive industry updates