IBSA Academy makes your Professional Development simple and flexible.
You can complete it anywhere and anytime.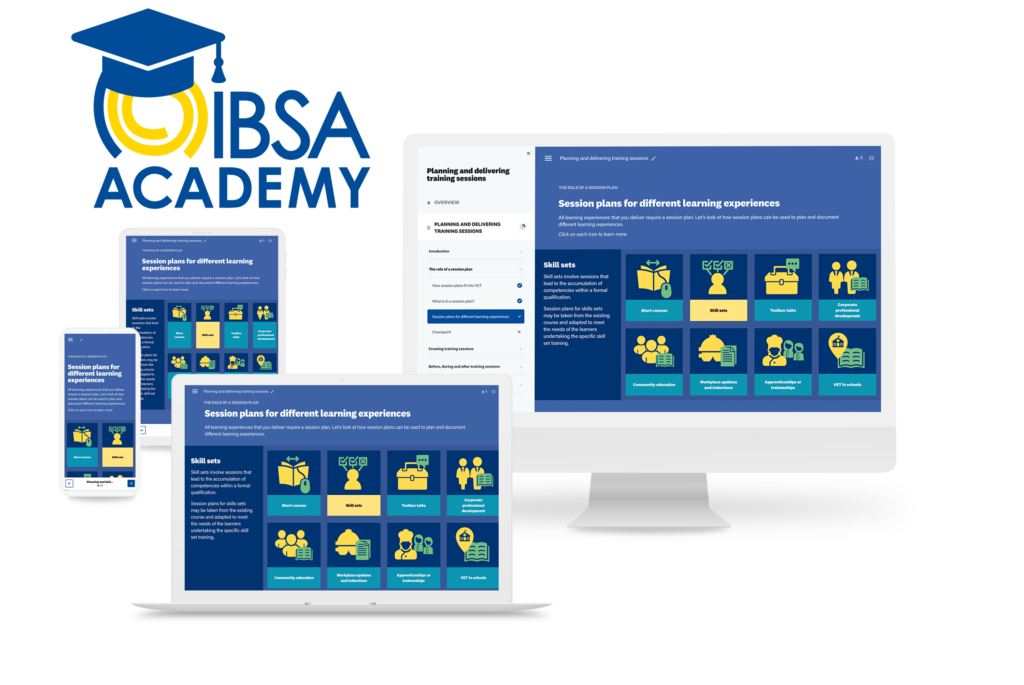 IBSA Academy's range of microlearning opportunities are designed to match the needs of today's professional workforce.
They've been created by our subject matter experts to give you tangible expertise and takeaways to apply to work and the classroom.
Specifically built to increase engagement and retention, they include self-paced testing and learning and interactive checkpoints.
If you don't have time for professional development classes, you need IBSA Academy.