October 2018 Update
IBSA Manufacturing are undertaking a broad range of consultations with within the Textiles, Clothing and Footwear Industry. The outcomes of these consultations will be used to inform the 2019 Industry Skills Forecast and Proposed Schedule of Work.
Examples of consultations conducted by IBSA Manufacturing to date, include:
Melbourne Fashion Week 'The Fashion Forum'
In September 2018, IBSA Manufacturing attended The Fashion Forum, as part of Melbourne Fashion Week, hearing from leading industry authorities on what lies ahead for the Textiles, Clothing and Footwear Industry in regard to changes to the retail landscape and a focus on sustainability and ethical sourcing.
Buying Skills Project
IBSA Manufacturing conducted a number of consultations to support the Buying Skills Project. Participants were also asked to identify emerging priorities and skills needs to feed into the annual Skills Forecast submission.
Reports and Intelligence
As part of the development of their 2018 Industry Skills Forecast, the Textiles, Clothing and Footwear Industry Reference Committee (IRC) undertook a number of activities, which will also inform the 2019 return. This includes:
Current projects and consultations
Receive industry updates
IBSA Manufacturing Training Package Development Methodology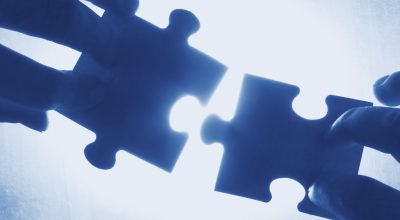 IBSA Manufacturing Training Development Projects follow the Training Package Development and Endorsement Process Policy and uses a five phase methodology. Our approach to all training…
IBSA attends Melbourne Fashion Forum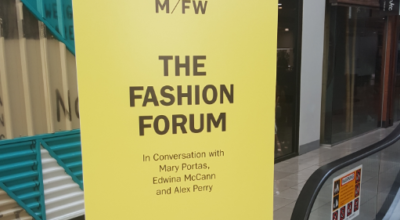 The Fashion Forum was held on Friday 7 September in Southbank as part of Melbourne Fashion Week. Presented by Creative Victoria, leading industry authorities participated…
Buying Skills in Fashion and Textiles Project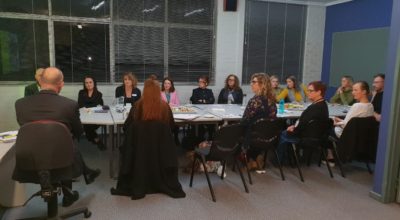 As part of round one consultations for MST Buying Skills in Fashion and Textiles Project, extensive national consultation took place both face to face and…