View Project Overview and (Outcome)
The sub-committee appointed by the Aerospace Industry Reference Committee to oversee the project, met in June 2019 and approved the project plan.
August 2019: Commencement of Stage 1 of the research.
IBSA Manufacturing is pleased to advise that Stage 1 of the Technology in Training and Assessment – an Aerospace Industry Perspective project has commenced.
The initial survey of RTOs will take place in the second half of August 2019 and the findings of Stage 1 of the research are expected to be presented to the subcommittee in September.  Stage 2 of the research is expected to take place from October to December 2019.
Please click here, if you wish to participate in this project, receive project updates and subscribe to our newsletters.
For more information contact:
Juliana Potulic
Senior Manager Industry Insights
P: (03) 9815 7099
E:  [email protected]
Current projects and consultations
IBSA Manufacturing Training Package Development Methodology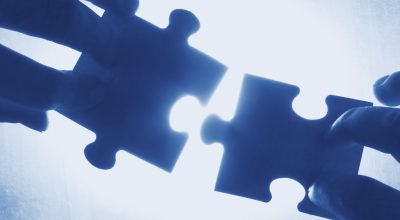 IBSA Manufacturing Training Development Projects follow the Training Package Development and Endorsement Process Policy and uses a five phase methodology. Our approach to all training…
AMGC/IBSA Regional Forums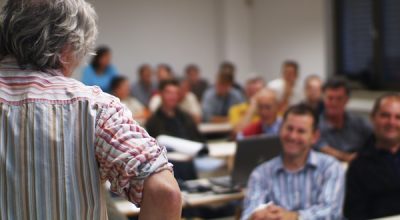 Next week the AMGC-IBSA Regional Forums are taking place in Ballarat, Bendigo and Shepparton.  Held over three consecutive days from 11 to 13 September, industry…
IBSA GROUP PROUDLY SUPPORTING NATIONAL SKILLS WEEK 2019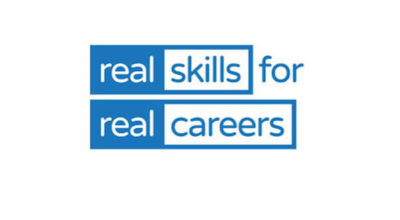 IBSA are proud to support National Skills Week this year which will take place from 26th August to 1st September.  This week-long campaign will carry…