Read Overview
See Outcome
View Project Progress and (Outcome)
Overview
IBSA Manufacturing is pleased to support the Aerospace Industry Reference Committee, to undertake the research project Technology in training and assessment – an Aerospace industry perspective.
Description
This research project will target all Registered Training Organisations (RTOs) with qualifications from the MEA Aeroskills Training Package on scope and will investigate the use and role of simulated training environments and online learning as part of training delivery in the aerospace industry. Feedback on the extent to which current MEA qualifications align with industry needs in this growing sector will also be gathered.

The project will take place in two (2) stages:
Stage 1: A survey will be undertaken to gather intelligence on the extent to which current qualifications match industry needs as well as preliminary insights into current practices in training delivery that utilise simulated training environments. The outcomes of this survey will inform the next phase of research.
Stage 2: Individual qualitative interviews will be conducted with educators/learners from RTOs and will also examine how simulated learning environments are being used in the Aerospace industry in other countries, as well as by major airlines and aeroplane manufacturers, and in other industry sectors.
The project is due for completion in late 2019.
For more information click here.
Project Governance
This project will be overseen by the Aerospace Industry Reference Committee.

Staying in Touch
Project updates will be provided on the project's progress page and through our newsletters and direct emails to our industry contacts.
Please click here, if you wish to participate in this project, receive project updates and subscribe to our newsletters.
Primary Contact Person:
Juliana Potulic
Senior Manager – Industry Insights
P: 03 9815 7099
E:   manufacturing@ibsa.org.au  
IBSA Manufacturing Training Package Development Methodology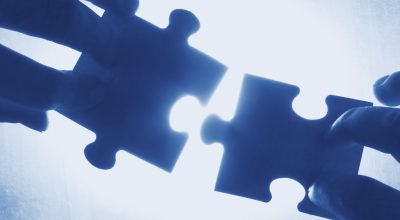 IBSA Manufacturing Training Development Projects follow the Training Package Development and Endorsement Process Policy and uses a five phase methodology. Our approach to all training…
The IBSA Annual Report 2018-19 is now available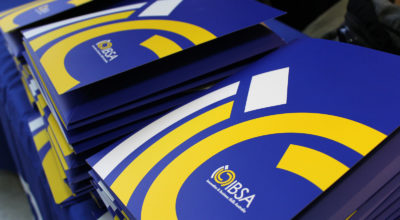 The 2018-19 financial year has been one of change for the IBSA Group, with the launch of the new Vision and Mission and a number…
Introducing the Furnishing IRC Members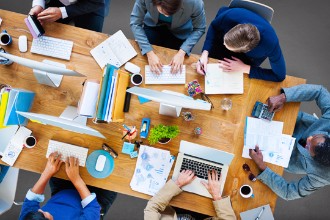 The Furnishing IRC is responsible for reviewing and updating national training package qualifications, skill sets and units of competency contained in the MSF Furnishing Training Package….