View Project Overview and Outcome
October 2018 Update
IBSA Manufacturing are undertaking a broad range of consultations within the Sustainability Industry. The outcomes of these consultations will be used to inform the 2019 Industry Skills Forecast and Proposed Schedule of Work.
Examples of consultations conducted by IBSA Manufacturing to date, include:
Environmental Monitoring, Future Trends and Skills Workshop
IBSA Manufacturing is holding a workshop in late-October 2018 in order to discuss future trends and skills needs for the environmental monitoring and management sector.
A survey will also be circulated via the Australasian Land and Groundwater Association (ALGA) newsletter to further capture feedback on the future skills needs for this sector.
Corporate Social Responsibility Project
IBSA Manufacturing conducted a number of consultations to support the Corporate Social Responsibility Project. Participants were also asked to identify emerging priorities and skills needs to feed into the annual Skills Forecast submission.
Reports and Intelligence
As part of the development of their 2018 Industry Skills Forecast, the Sustainability Industry Reference Committee (IRC) undertook a number of activities, which will also inform the 2019 return. This includes:
• Sustainability Future Skills Outcomes 2018
IBSA Manufacturing Training Package Development Methodology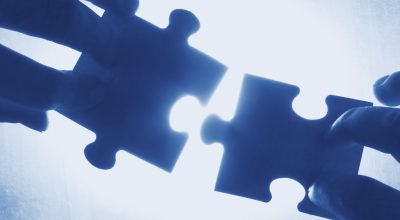 IBSA Manufacturing Training Development Projects follow the Training Package Development and Endorsement Process Policy and uses a five phase methodology. Our approach to all training…
Industry Skills Forecasts & Cases for Endorsement Approved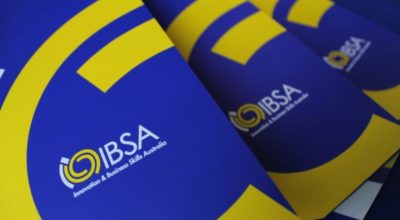 We are pleased to advise that at the 5 June meeting the AISC approved the 2019 Industry Skills Forecasts and Proposed Schedules of Work, along…
2019 Industry Skills Forecast submission to AISC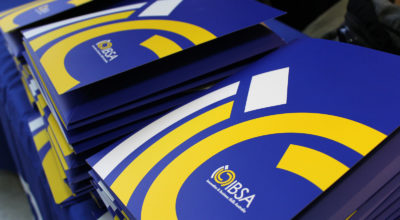 We are pleased to advise that the following final draft 2019 Industry Skills Forecasts and Proposed Schedules of Work were submitted to the Australian Industry Skills Committee…