Public consultation now open, seeking your feedback
The draft 2019 Industry Skills Forecast and Proposed Schedule of Work prepared on behalf of the Sustainability Industry Reference Committee is NOW available for review until Monday 25 March 2019.
The Industry Skills Forecast has identified the following skills development priorities within the industry:
Energy management, use and procurement
Upskilling in specific elements of competitive systems and practices
Skills to meet emerging technological changes in competitive systems and practices and environmental monitoring and technology
Skills to address emerging job roles in environmental monitoring and technology, and
Generic skills, such as problem solving, design thinking, leadership, change management and innovation management.
Click the link below to access the document:
Draft 2019 MSS Sustainability Industry Skills Forecast
Providing Feedback
Feedback can be provided via online survey or emailed to manufacturing@ibsa.org.au by Monday 25 March 2019.

When providing your feedback, please add the name of the Industry Skills Forecast in the subject line of the email.
It is just as important for us to receive feedback telling us you agree with the proposed changes as it is to provide feedback with suggested changes.
For more information please call IBSA on 03 9815 7099 or email manufacturing@ibsa.org.au
Feedback will be reviewed by the Sustainability Industry Reference Committee. The final version will then be submitted to the Australian Industry Skills Committee (AISC). Once endorsed, final documents will then be published on this page.
Stage

In Consultation
Current projects and consultations
IBSA Manufacturing Training Package Development Methodology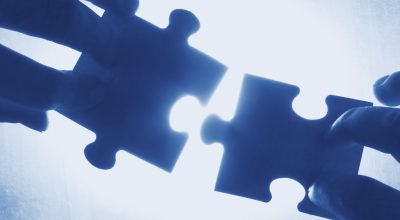 IBSA Manufacturing Training Development Projects follow the Training Package Development and Endorsement Process Policy and uses a five phase methodology. Our approach to all training…
IBSA engages with Small Business re Energy Management needs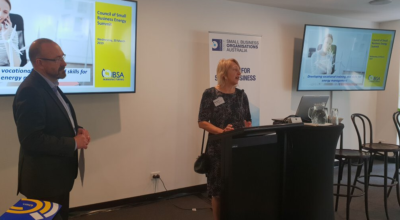 IBSA attended the Council of Small Business Organisations Australia's (COSBOA) Small Business Energy Summit last week in Melbourne on the 20 March where we were…
Industry Skills Forecast Public Consultation Update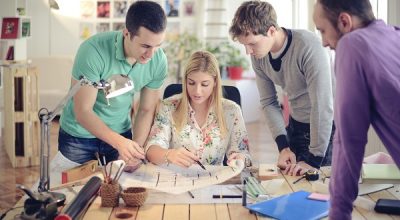 A number of public consultations have commenced for the draft 2019 Industry Skills Forecast and Proposed Schedule of Work on behalf of the Manufacturing and Engineering and…