In Consultation
September 2019: Consultation now open, seeking your feedback
The draft units of competency for the MSM Recreational Vehicles project are now available for comment until Tuesday 1 October 2019.
The Consultation Paper provides key information about proposed changes and should be reviewed prior to providing feedback on the draft units of competency.
Draft Training Package components
Two units have been developed:
The proposed new units are critical for the construction and repair of caravans and would be listed in MSM31115 Certificate III in Recreational Vehicle Manufacturing and MSM31015 Certificate III in Recreational Vehicle Service and Repair.
Providing Feedback
Feedback should be emailed to [email protected] by Tuesday 1 October 2019. Draft training package components have been provided in word to enable changes to be marked up.

Please note, it is just as important for us to receive feedback telling us you agree with the proposed changes as it is to provide feedback with suggested changes.
All feedback will be considered by the industry experts to inform the draft 2.
---
July 2019: Update
A draft unit of competency on fabricate frame structures is currently being developed in consultation with industry experts. This unit describes the skills and knowledge required to fabricate (includes measuring, selecting material and attachments, cutting, assembling, fitting) and install frame structures.
Draft 1 is schedules to be available later this month.
Current projects and consultations
IBSA Manufacturing Training Package Development Methodology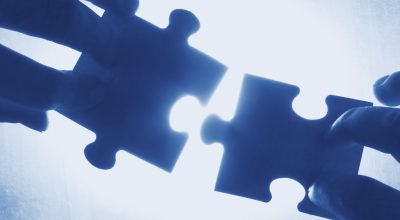 IBSA Manufacturing Training Development Projects follow the Training Package Development and Endorsement Process Policy and uses a five phase methodology. Our approach to all training…
AMGC/IBSA Regional Forums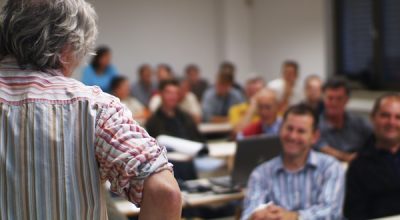 Next week the AMGC-IBSA Regional Forums are taking place in Ballarat, Bendigo and Shepparton.  Held over three consecutive days from 11 to 13 September, industry…
IBSA GROUP PROUDLY SUPPORTING NATIONAL SKILLS WEEK 2019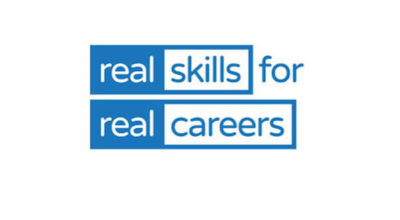 IBSA are proud to support National Skills Week this year which will take place from 26th August to 1st September.  This week-long campaign will carry…