November 2018 Update
MSM Manufacturing
IBSA Manufacturing recently undertook a survey of registered training organisations (RTOs) with Certificate I, II, III or IV in Process Manufacturing on their scope of registration. The published Survey Findings Report is now available here
---
October 2018 Update
IBSA Manufacturing are undertaking a broad range of consultations within the Process Manufacturing, Recreational Vehicle and Laboratory Industry. The outcomes of these consultations will be used to inform the 2019 Industry Skills Forecast and Proposed Schedule of Work.
Examples of consultations conducted by IBSA Manufacturing to date, include:
MSL Laboratory Operations
IBSA Manufacturing conducted a number of consultations to support the Analysis of Biofuels Project. Participants were also asked to identify emerging priorities and skills needs to feed into the annual Skills Forecast submission.
MSM Manufacturing
IBSA Manufacturing undertook a survey of registered training organisations (RTOs) with Certificate I, II, III or IV in Process Manufacturing on their scope of registration. The survey was conducted in August-September 2018; the published survey results will be available shortly.
PMA Chemical, Hydrocarbons and Refining
In early-October 2018, IBSA Manufacturing conducted a stakeholder forum, convened by the Resources Industry Training Council in Perth, for representatives from the oil and gas sector.
PMB Plastics, Rubber and Cablemaking
IBSA Manufacturing conducted a targeted forum with Plastics Industry Manufacturers of Australia (PIMA) at their Training Advisory Committee Meeting, in Sydney, in late-August 2018.
Reports and Intelligence
As part of the development of their 2018 Industry Skills Forecast, the Process Manufacturing, Recreational Vehicle and Laboratory Industry Reference Committee (IRC) undertook a number of activities, which will also inform the 2019 return. This includes:
• Process Manufacturing, Recreational Vehicle and Laboratory Future Skills Outcomes 2018
Current projects and consultations
IBSA Manufacturing Training Package Development Methodology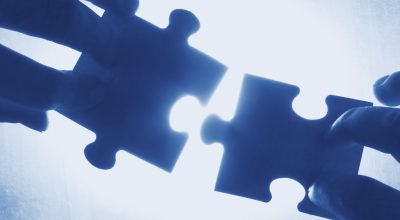 IBSA Manufacturing Training Development Projects follow the Training Package Development and Endorsement Process Policy and uses a five phase methodology. Our approach to all training…
Nova Caravans – Boosting output using Lean methodologies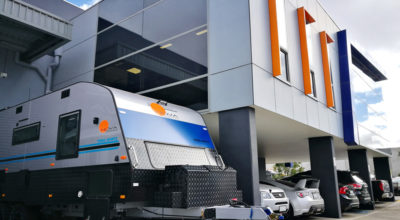 Nova Caravans, one of Australia's leading caravan manufacturers, has seen significant productivity gains through the development of its workforce and the implementation of competitive systems…
IBSA Manufacturing Presents at Queensland Manufacturing & Engineering quarterly meeting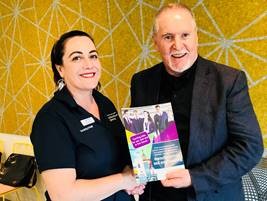 The Gateway to Industry Schools program is a Queensland Government initiative aiming to build partnerships between schools and industry to enable young people to acquire…