View Project Overview (and Outcome)
July 2019: Update
The TAC met in March and April to progress draft one component. Changes to unit content and qualification structure are being considered, with a number of units likely to be proposed for removal. IBSA is continuing to engage with the TAC and industry stakeholders to ensure changes are based on sound industry recommendations. Draft one is currently being developed, scheduled to be completed in August to allow the full extent of technical advice to be considered.
---
December 2018
The TAC met on 27 November and confirmed an approach for draft one units. TAC members acknowledged the duplication between units and considered the need to amend content to better describe industry requirements. There was strong recommendation that it is was generally not appropriate for PMB units to be delivered stand-alone, with workers required to have a comprehensive understanding of the entire job role. Draft 1 components are scheduled to be available for review in February 2019.
---
October 2018
A Technical Advisory Committee (TAC) has been formed and their first meeting was held on 28 August 2018. Reconfiguration of the qualifications is being considered and streaming of electives to ensure alignment with industry skill needs, current work practices and equipment. Work has also progressed to identify duplication across training package products as well as those that are obsolete and may be considered for removal. Draft 1 components are scheduled to be available by February 2019.
——————————————————————————————————————————————————————————
July 2018
Draft training package components for the Skills for the Polymer Industry Project are scheduled to be available for review and comment in early October 2018 (Draft 1), and early February 2019 (Draft 2).
At the same time we will conduct a series of forums and webinars to outline key changes to the training package. Please register your interest in the project to be kept informed of consultation opportunities.
Current projects and consultations
IBSA Manufacturing Training Package Development Methodology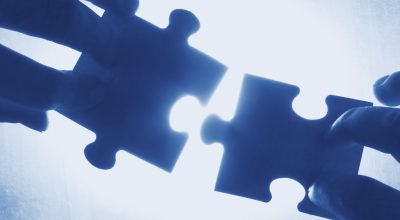 IBSA Manufacturing Training Development Projects follow the Training Package Development and Endorsement Process Policy and uses a five phase methodology. Our approach to all training…
Industry Skills Forecasts & Cases for Endorsement Approved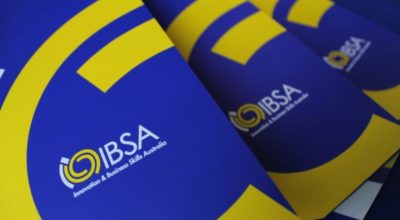 We are pleased to advise that at the 5 June meeting the AISC approved the 2019 Industry Skills Forecasts and Proposed Schedules of Work, along…
Introducing the Process Manufacturing, Recreational Vehicle and Laboratory IRC Members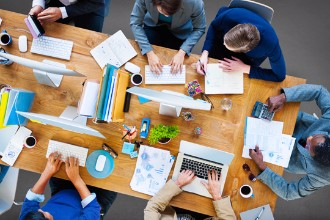 The Process Manufacturing, Recreational Vehicle and Laboratory Industry Reference Committee (IRC) is responsible for the MSL Laboratory Operations; MSM Manufacturing; PMA Chemical, Hydrocarbons and Refining; PMB Plastics, Rubbers and Cablemaking; and…