In Consultation
View Project Overview (and Outcome)
August 2019: Consultation now open
The draft unit of competency for the Point of Care Testing (PoCT) project is now available for comment until Friday 23 August 2019.
The Consultation Paper provides key information about proposed changes and should be reviewed prior to providing feedback on the draft unit of competency.
Draft Training Package components
Point of Care Testing (PoCT) is increasingly being demanded with new devices emerging rapidly. The need for consistency in training for individuals using PoCT devices is now becoming a concern expressed by industry stakeholders.
One new unit has been developed:
Providing Feedback
Feedback should be emailed to manufacturing@ibsa.org.au by Friday 23 August 2019. Draft training package components have been provided in word to enable changes to be marked up.
Please note, it is just as important for us to receive feedback telling us you agree with the proposed changes as it is to provide feedback with suggested changes.
All feedback will be considered by the industry experts to inform the next draft.
---
July 2019: Update
A draft unit of competency in Point of Care Testing (PoCT) is currently being developed in consultation with industry experts. The unit has broad application across a number of job roles and describes the skills and knowledge required to complete pre-analytics, analyse samples, record results and maintain a point of care (PoCT) testing device.
Draft 1 components are scheduled to be available later this month.
---
April 2019: Technical Advisory Committee (TAC) to be formed
IBSA Manufacturing is pleased to advise that the Point of Care Testing (PoCT) Project has commenced. Industry experts will be approached to form a Technical Advisory Committee (TAC) and provide guidance in the development of training package components in the near future.
The review of the qualifications and unit content will be considered by the TAC to ensure alignment with industry skills needs, current work practices and technology. This review will also identify any duplication and obsolete units which may be considered for removal.
First draft training package components are scheduled for public consultation by July 2019. IBSA Manufacturing will provide opportunities for industry engagement and feedback via a series of National industry forums, webinars, and via the website.
Please click here to register your interest in the project and stay updated with component development and consultation opportunities.
For more information please call Mark Shaddock on M: 0499 599 298 or email manufacturing@ibsa.org.au
IBSA Manufacturing Training Package Development Methodology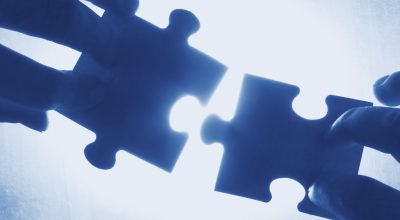 IBSA Manufacturing Training Development Projects follow the Training Package Development and Endorsement Process Policy and uses a five phase methodology. Our approach to all training…
Industry Skills Forecasts & Cases for Endorsement Approved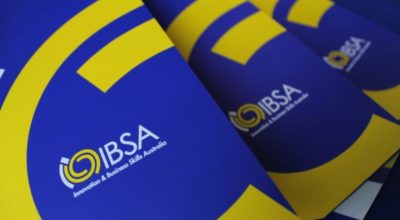 We are pleased to advise that at the 5 June meeting the AISC approved the 2019 Industry Skills Forecasts and Proposed Schedules of Work, along…
Introducing the Process Manufacturing, Recreational Vehicle and Laboratory IRC Members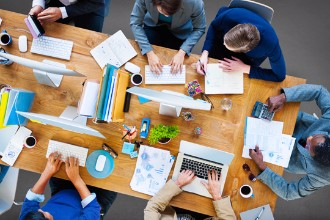 The Process Manufacturing, Recreational Vehicle and Laboratory Industry Reference Committee (IRC) is responsible for the MSL Laboratory Operations; MSM Manufacturing; PMA Chemical, Hydrocarbons and Refining; PMB Plastics, Rubbers and Cablemaking; and…