View Project Overview and (Outcome)
July 2019: Update
IBSA Manufacturing is pleased to advise that the Welding Technician Project has commenced. Industry experts are currently being approached to form a Technical Advisory Committee (TAC) and provide guidance in the development of training package components in the near future.
The review of the qualifications and unit content will be considered by the TAC to ensure alignment with industry skills needs, current work practices and technology. This review will also identify any duplication and obsolete units which may be considered for removal.
First draft training package components are scheduled for public consultation by in the near future.
IBSA Manufacturing will provide opportunities for industry engagement and feedback via a series of National industry forums, webinars, and via the website.
For more information please email [email protected]
Current projects and consultations
IBSA Manufacturing Training Package Development Methodology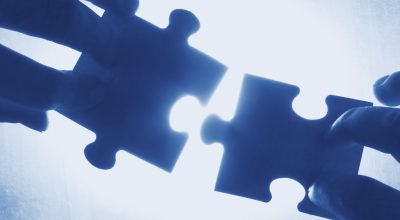 IBSA Manufacturing Training Development Projects follow the Training Package Development and Endorsement Process Policy and uses a five phase methodology. Our approach to all training…
The IBSA Annual Report 2018-19 is now available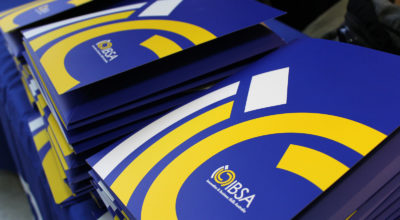 The 2018-19 financial year has been one of change for the IBSA Group, with the launch of the new Vision and Mission and a number…
Introducing the Furnishing IRC Members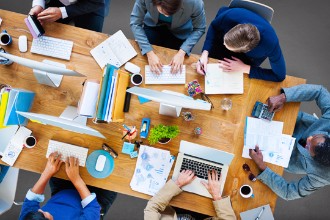 The Furnishing IRC is responsible for reviewing and updating national training package qualifications, skill sets and units of competency contained in the MSF Furnishing Training Package….