Medical Grade Footwear and Wool Processing Project – Round 1 Consultation Close Off
Consultation on Draft 1 of the LMT07 Transition 'Medical Grade Footwear & Wool Processing' Project components has now closed.
Thank you to those stakeholders who provided comment. The feedback is now being collated and will be reviewed by the Technical Advisory Committee. Draft 2 components are expected to be available for public consultation and feedback in early December.
This project work will effectively 'remove' the outstanding LMT components not yet transitioned to the MST training package by transitioning, replacing or deleting outstanding components within the existing LMT07 Textiles, Clothing and Footwear Training Package to the MST Textiles Clothing and Footwear Training Package.
---
Round 1 public consultation for the first draft training package components of the Medical Grade Footwear and Wool Processing project closed on November 22 2018. Draft components were available for 2 weeks from November 8.
Broad consultation was undertaken on which involved draft components being made available via the website, along with national face to face workshops and webinars on 15 November to gather feedback.
For addition information on Medical Grade Footwear and Wool Processing please contact:
David Galbraith
Industry Manager
P: (03) 9815 7099
M: 0499 490 329
E: david.galbraith@ibsa.org.au
Current projects and consultations
IBSA Manufacturing Training Package Development Methodology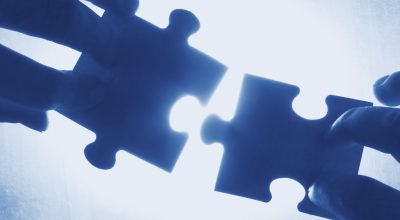 IBSA Manufacturing Training Development Projects follow the Training Package Development and Endorsement Process Policy and uses a five phase methodology. Our approach to all training…
IBSA attends Melbourne Fashion Forum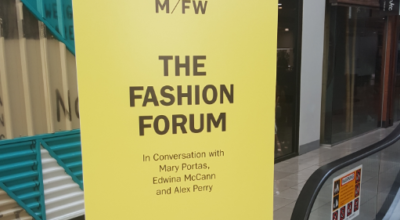 The Fashion Forum was held on Friday 7 September in Southbank as part of Melbourne Fashion Week. Presented by Creative Victoria, leading industry authorities participated…
Buying Skills in Fashion and Textiles Project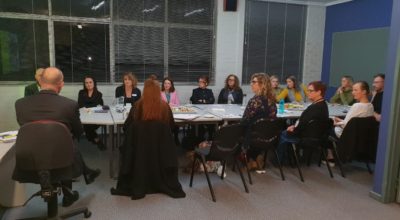 As part of round one consultations for MST Buying Skills in Fashion and Textiles Project, extensive national consultation took place both face to face and…