March Update
Key Trends and Emerging Priorities for Industry Information
In March, the Manufacturing and Engineering Industry Reference Committee (IRC) met to further consider the trends impacting their industry and agree on key components of the Industry Skills Forecast and Proposed Schedule of Work.
Click here to view the key trends
The Manufacturing and Engineering IRC also identified the need to develop a Case for Change related to:
Welding: to meet new welding standards in areas such as continuous shipbuilding, submarine manufacture and other applications
Technician Skills: to reflect requirements for application of emerging technologies and advanced manufacturing processes
Trainer / Supervisor / Coordinator skills: to develop training products to meet industry needs
Other priorities identified for the 2018 Proposed Schedule of Work include training products associated with:
Non‐destructive testing
Planning, scheduling, logistics and supply chain management
Maintenance and diagnostics skills
Mechatronics
Design/drafting skills
Computer aided manufacturing
Additive manufacturing
Composite materials
Electroplating
Hydraulic hose fabrication
A draft Industry Skills Forecast and Proposed Schedule of Work will be available for further feedback and comment in April.
November Update
In November, key stakeholder and industry consultations were undertaken as directed by the Manufacturing and Engineering IRC. These discussions identified a number of training package development priorities which were considered by the Committee at their first meeting.
IBSA Manufacturing Training Package Development Methodology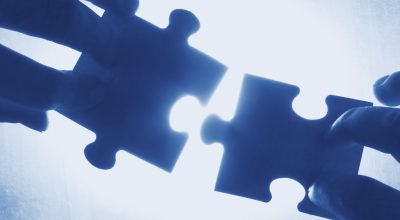 IBSA Manufacturing Training Development Projects follow the Training Package Development and Endorsement Process Policy and uses a five phase methodology. Our approach to all training…
IBSA Consults in WA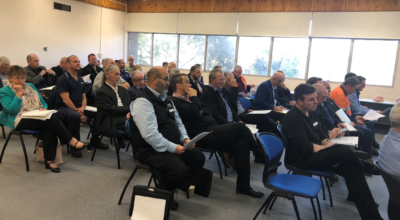 IBSA visited Perth for meetings with members of the AISC and Senior Skills Officials Network, WA Industry Training Councils and a range of other key…
Industry Skills Forecasts & Cases for Endorsement Approved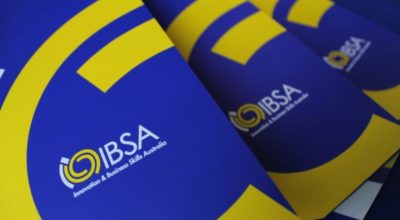 We are pleased to advise that at the 5 June meeting the AISC approved the 2019 Industry Skills Forecasts and Proposed Schedules of Work, along…