View Project Overview and Outcome
October 2018 Update
IBSA Manufacturing are undertaking a broad range of consultations within the Manufacturing and Engineering Industry. These discussions identified a number of training package development priorities, which will be considered by the Committee at their meeting in November 2018.
Upcoming consultations to be conducted by IBSA Manufacturing, include:
Master Locksmiths Association
IBSA Manufacturing are scheduled to meet with the Master Locksmiths Association, in late-October 2018, to identify emerging priorities and skills needs to feed in the annual Industry Skills Forecast submission.
Australian Manufacturing Workers' Union (AMWU)
AMWU are holding an Apprenticeship Round Table, in Sydney, on 25-27 October 2018, to talk about the priorities for improving lives of apprentices. The outcomes of this Round Table will inform the 2019 return.
Reports and Intelligence
As part of the development of their 2018 Industry Skills Forecast, the Manufacturing and Engineering Industry Reference Committee (IRC) undertook a number of activities, which will also inform the 2019 return. This includes:
IBSA Manufacturing Training Package Development Methodology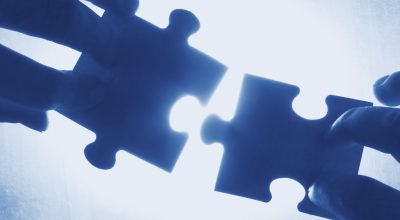 IBSA Manufacturing Training Development Projects follow the Training Package Development and Endorsement Process Policy and uses a five phase methodology. Our approach to all training…
IBSA Consults in WA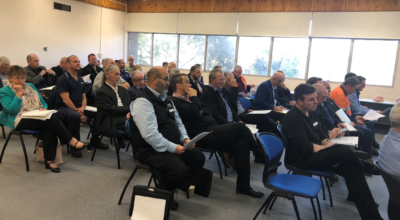 IBSA visited Perth for meetings with members of the AISC and Senior Skills Officials Network, WA Industry Training Councils and a range of other key…
Industry Skills Forecasts & Cases for Endorsement Approved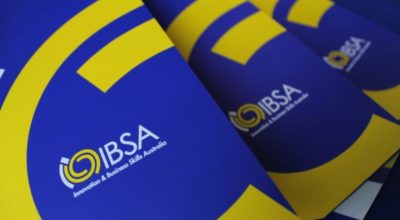 We are pleased to advise that at the 5 June meeting the AISC approved the 2019 Industry Skills Forecasts and Proposed Schedules of Work, along…