April 2019: Consultation
Consultation for the draft 2019 Manufacturing and Engineering Industry Skills Forecast and Proposed Schedule of Work ended on Tuesday 9 April.
Thank you to those stakeholders who provided comment. Broad consultation was undertaken which involved the draft 2019 Industry Skills Forecast being made available via the website along with an online survey to gather feedback.
Feedback is now being reviewed by the Aerospace Industry Reference Committee. The final version will then be submitted to the Australian Industry Skills Committee (AISC). Once endorsed, final documents will then be published on this page.
---
April 2019: Consultation now closed
The Industry Skills Forecast identified the following skills gaps and emerging skills needs within industry:
New Defence projects that will create significant numbers of jobs and demand for engineering skills in the coming years
Changing technology, which is impacting the way in which work is conducted, providing new business opportunities, changing business models and assisting businesses to increase their efficiency and productivity
An increasing focus on the sustainability of products and business practices, and
Skill shortages in several occupations (sheetmetal trades workers, structural steel and welding trades workers and locksmiths)
Current projects and consultations
IBSA Manufacturing Training Package Development Methodology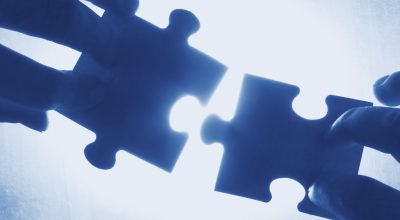 IBSA Manufacturing Training Development Projects follow the Training Package Development and Endorsement Process Policy and uses a five phase methodology. Our approach to all training…
March newsletter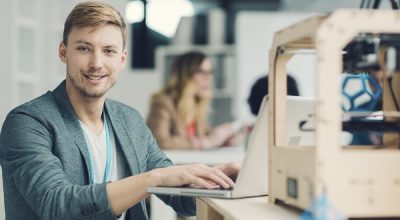 IBSA's March newsletter includes articles on IBSA's Vision and Mission, Industry Skills Forecasts, Manufacturing and Engineering & Aerospace IRC Members, Avalon Airshow 2019 and our…
Introducing the Aerospace IRC Members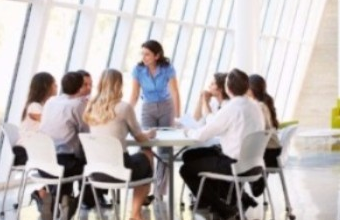 The Aerospace Industry Reference Committee (IRC) is responsible for the MEA Aeroskills Training Package. The Committee oversees the development of industry competency skills standards and qualifications in the Aerospace…