In Consultation
View Project Overview (and Outcome)
June 2019: MEM Release 3.0 Public consultation – Round 1 now open, seeking your feedback
First draft training package components for the MEM Release 3.0 transition project are currently available for review until Monday 5 August 2019. Click HERE to access the consultation paper and links to the documents.
Summary to Date
The MEM Release 3.0 transition project involves:

The qualifications and associated units have been reviewed and redeveloped with modified core unit requirements to meet the Standards for Training Packages 2012. Based on industry advice new units have been created, some units are proposed to be merged to better reflect workplace practice and there are units are proposed for deletion. The affected training package components lie in the following main segments:
Boating Services
Engineering Technical
Locksmithing
Jewellery Manufacture
Pre-Employment
Trades
Cotton Ginning & Textile Mechanic
Manufacturing Technology
The outcome of this work is that:
core unit content has been strengthened to reflect industry requirements
assessment requirements have been strengthened to meet industry needs
units are easier to read and understand
repetition and duplication have been reduced across the training package
Providing Feedback
We will be conducting forums and webinars to outline the key changes for the MEM Training Package. To register your attendance at one of these sessions, please click here.

Feedback should be emailed to manufacturing@ibsa.org.au by Monday 5 August 2019.

When providing your feedback, please add the name of the discussion paper in the subject line of the email. Please provide both feedback regarding further suggested changes as well as your agreement with what has been proposed.
It is just as important for us to receive feedback telling us you agree with the proposed changes as it is to provide feedback with suggested changes.
For more information please call Fraser Nelson on M: 0410 912 693 or email manufacturing@ibsa.org.au
---
Consultation with State and Territory Training Authorities – Revised Case for Endorsement
The AISC have agreed to the proposed revisions to Release 2.0 of the Manufacturing and Engineering Training Package at their out of session meeting earlier this year and is scheduled to go live on Training.gov.au on Monday 1 July 2019.
The revised Case for Endorsement was sent to State and Territory Training Authorities on Monday 24 December 2018 for feedback until the end of January 2019.
---
MEM Release 2.0
The release 2.0 of the MEM Training Package, which includes 18 Qualifications and 449 Units from the MEM05 Training Package, was completed and a Case for Endorsement submitted in October 2017.
Although the Case for Endorsement was considered at the December and February AISC meetings, the decision has been deferred to the Skills Senior Officials Network (SSON). The consultation on Release 3.0 of the MEM Training Package redevelopment will be delayed until a decision on Release 2.0 is received.
To view the Case for Endorsement click here.
The AISC requested additional revisions to the training package to ensure it complies with the Standards for Training Packages by removing content that mandates learner pathways. Read more
Do you have questions or wish to provide feedback?
IBSA Manufacturing Training Package Development Methodology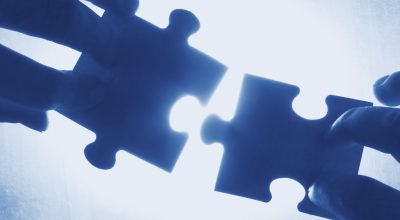 IBSA Manufacturing Training Development Projects follow the Training Package Development and Endorsement Process Policy and uses a five phase methodology. Our approach to all training…
Industry Skills Forecasts & Cases for Endorsement Approved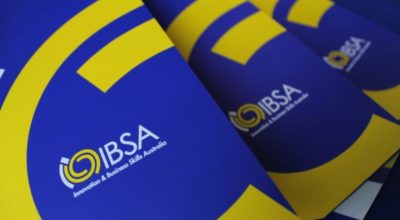 We are pleased to advise that at the 5 June meeting the AISC approved the 2019 Industry Skills Forecasts and Proposed Schedules of Work, along…
2019 Industry Skills Forecast submission to AISC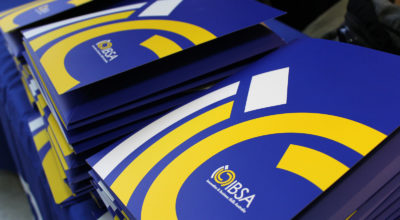 We are pleased to advise that the following final draft 2019 Industry Skills Forecasts and Proposed Schedules of Work were submitted to the Australian Industry Skills Committee…