Progress
MEM Release 2.0
The release 2.0 of the MEM Training Package, which includes 18 Qualifications and 449 Units from the MEM05 Training Package, was completed and a Case for Endorsement submitted in October 2017.
Although the Case for Endorsement was considered at the December and February AISC meetings, the decision has been deferred to the Skills Senior Officials Network (SSON). The consultation on Release 3.0 of the MEM Training Package redevelopment will be delayed until a decision on Release 2.0 is received.
To view the Case for Endorsement click here.
The AISC requested additional revisions to the training package to ensure it complies with the Standards for Training Packages by removing content that mandates learner pathways. Read more
Current projects and consultations
Resources / Downloads
Do you have questions or wish to provide feedback?
IBSA Manufacturing Training Package Development Methodology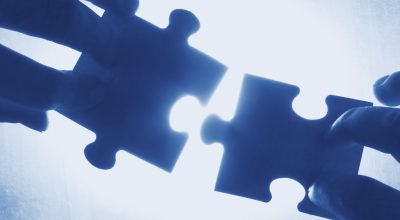 IBSA Manufacturing Training Development Projects follow the Training Package Development and Endorsement Process Policy and uses a five phase methodology. Our approach to all training…
Building Victoria's future through apprenticeships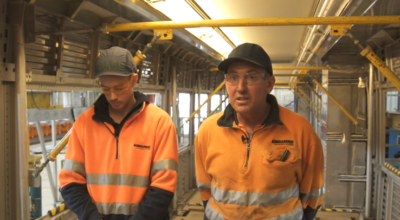 The Victorian Chamber of Commerce and Industry, VCCI, has developed an informative video case study on Bombardier. Bombardier is Australia's last rail manufacturer and committed…
IBSA Manufacturing Presents at Queensland Manufacturing & Engineering quarterly meeting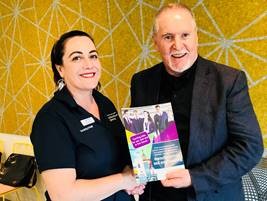 The Gateway to Industry Schools program is a Queensland Government initiative aiming to build partnerships between schools and industry to enable young people to acquire…