View Project Overview (and Outcome)
Consultation with State and Territory Training Authorities – Revised Case for Endorsement
The AISC agreed to proposed revisions to Release 2.0 of the Manufacturing and Engineering Training Package at their meeting on 4 December, 2018.
The revised Case for Endorsement was sent to State and Territory Training Authorities on Monday 24 December 2018 for feedback until the end of January 2019.
---
MEM Release 2.0
The release 2.0 of the MEM Training Package, which includes 18 Qualifications and 449 Units from the MEM05 Training Package, was completed and a Case for Endorsement submitted in October 2017.
Although the Case for Endorsement was considered at the December and February AISC meetings, the decision has been deferred to the Skills Senior Officials Network (SSON). The consultation on Release 3.0 of the MEM Training Package redevelopment will be delayed until a decision on Release 2.0 is received.
To view the Case for Endorsement click here.
The AISC requested additional revisions to the training package to ensure it complies with the Standards for Training Packages by removing content that mandates learner pathways. Read more
Do you have questions or wish to provide feedback?
IBSA Manufacturing Training Package Development Methodology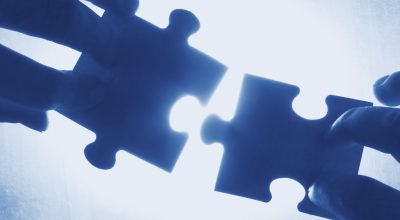 IBSA Manufacturing Training Development Projects follow the Training Package Development and Endorsement Process Policy and uses a five phase methodology. Our approach to all training…
Industry Skills Forecast Public Consultation Update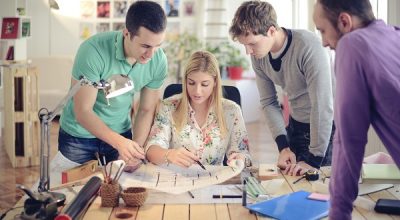 A number of public consultations have commenced for the draft 2019 Industry Skills Forecast and Proposed Schedule of Work on behalf of the Manufacturing and Engineering and…
Introducing the Manufacturing and Engineering IRC Members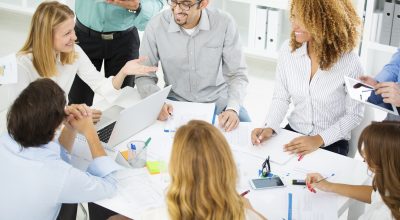 The Manufacturing and Engineering Industry Reference Committee (IRC) is responsible for the MEM Manufacturing and Engineering, and MEM05 Metal and Engineering Training Packages. The Committee…