IBSA Manufacturing is pleased to support the Manufacturing and Engineering Industry Reference Committee (IRC) to undertake the Manufacturing and Engineering 2017-2018 Project.
---
Description
The Manufacturing and Engineering 2017-2018 Project will involve the transition of all remaining training package components for all remaining training package to the 2012 Standards for Training Packages (the Standards)
Release 2.0 included 18 Qualifications and 449 Units from the MEM05 Training Package.
Release 3.0 includes the submission of a Case for Endorsement by 30 June 2018:
13 Qualifications and 211 units from the MEM05 Training Package
4 Qualifications and 34 units from the LMT07 Training Package
4 Qualifications and 35 units from the MSA07 Training Package
2 Qualifications and 14 units from the CUV11 Training Package
It is important to note that this work may include the amalgamation and deletion of training package components.
In addition, the Australian Industry and Skills Committee (AISC) requires that IBSA Manufacturing provide advice as part of the Case for Endorsement as to how the new/modified components will support implementation of the November 2015 COAG Industry and Skills Council training package reforms summarised at: www.education.gov.au/vocational-education-and-training-reform.
---
Methodology and Timelines
This project follows the Training Package Development and Endorsement Process Policy and uses a methodology as described in the IBSA Manufacturing Training Package Development Methodology.
The MEM Release 2.0 component of this project has been finalised and the case for Endorsement lodged for the next AISC meeting.
Whereas, the MEM Release 3.0 component of this project is in the early stages of the project as such all Phases of this component are summarised below.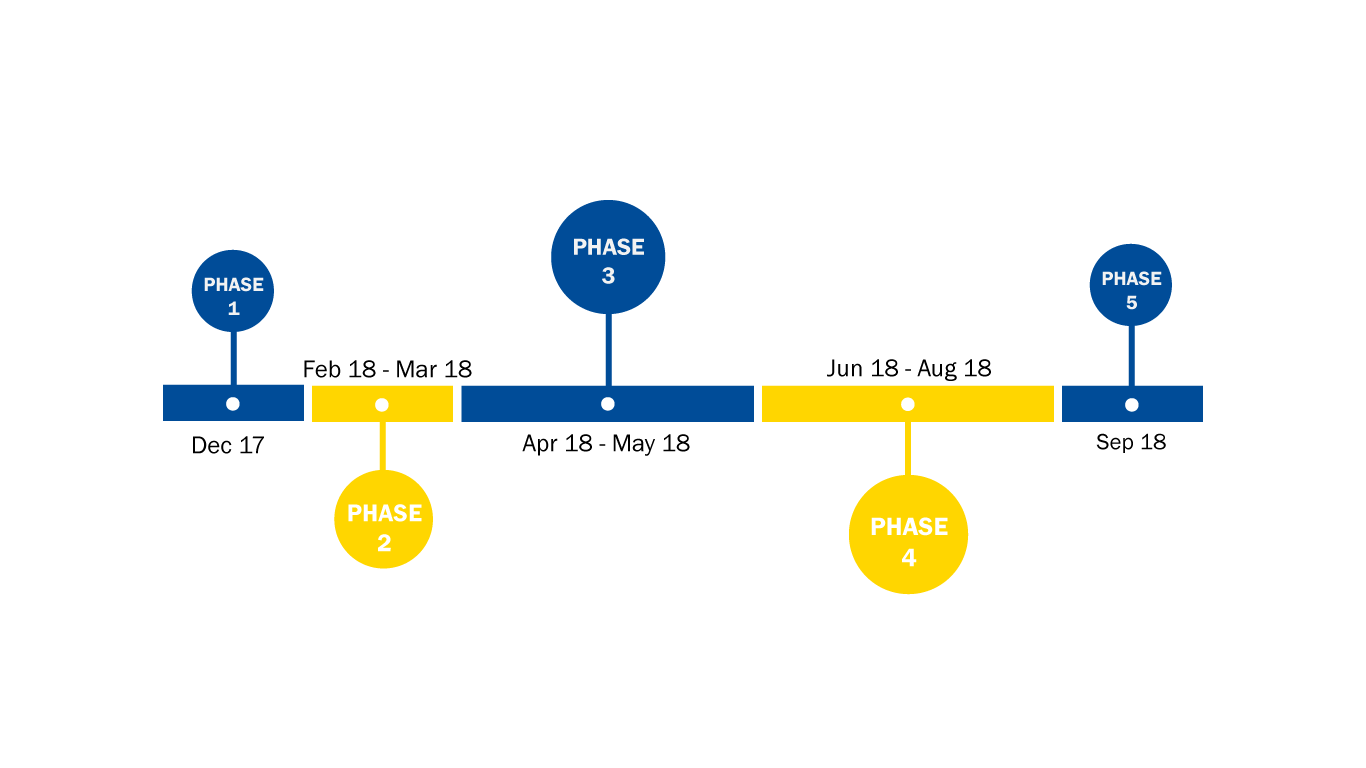 Infographic vector created by Freepik.
---
Project Feedback and Consultation
Project updates will be provided through our newsletters and direct emails to our industry contacts.  Please click here, if you wish to participate in this project, receive project updates and subscribe to our newsletters.
Regular updates will be provided on our project progress page along with links to documents for feedback.
Stage
Read Overview
See Outcome
Resources / Downloads
Do you have questions or wish to provide feedback?
IBSA Manufacturing Training Package Development Methodology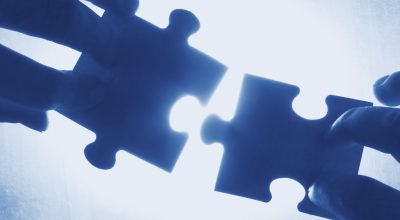 IBSA Manufacturing Training Development Projects follow the Training Package Development and Endorsement Process Policy and uses a five phase methodology. Our approach to all training…
Industry Skills Forecast Public Consultation Update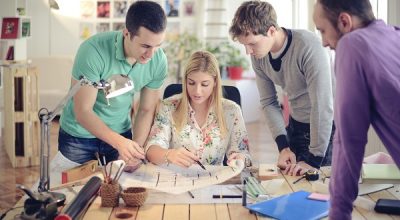 A number of public consultations have commenced for the draft 2019 Industry Skills Forecast and Proposed Schedule of Work on behalf of the Manufacturing and Engineering and…
Introducing the Manufacturing and Engineering IRC Members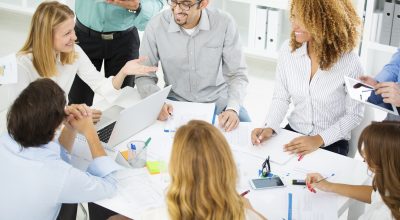 The Manufacturing and Engineering Industry Reference Committee (IRC) is responsible for the MEM Manufacturing and Engineering, and MEM05 Metal and Engineering Training Packages. The Committee…