IBSA Manufacturing is pleased to support the Process Manufacturing, Recreational Vehicle and Laboratory Industry Reference Committee (IRC) to undertake the Manufacturing 2017 Project.
---
Description
The Manufacturing 2017 Project will involve the review and development of the following for the Manufacturing Training Package (MSM):
1 new qualification using existing units of competency
Certificate III in Fenestration
1 new skill set in Fenestration
12 units of competency to be reviewed
In addition, the Australian Industry and Skills Committee (AISC) requires that IBSA Manufacturing:
This project is due for submission to the Department of Education and Training by 28 September 2018 for the consideration and approval of the Australian Industry and Skills Committee.
---
Methodology and Timelines
This project follows the Training Package Development and Endorsement Process Policy and uses a methodology as described in the IBSA Manufacturing Training Package Development Methodology.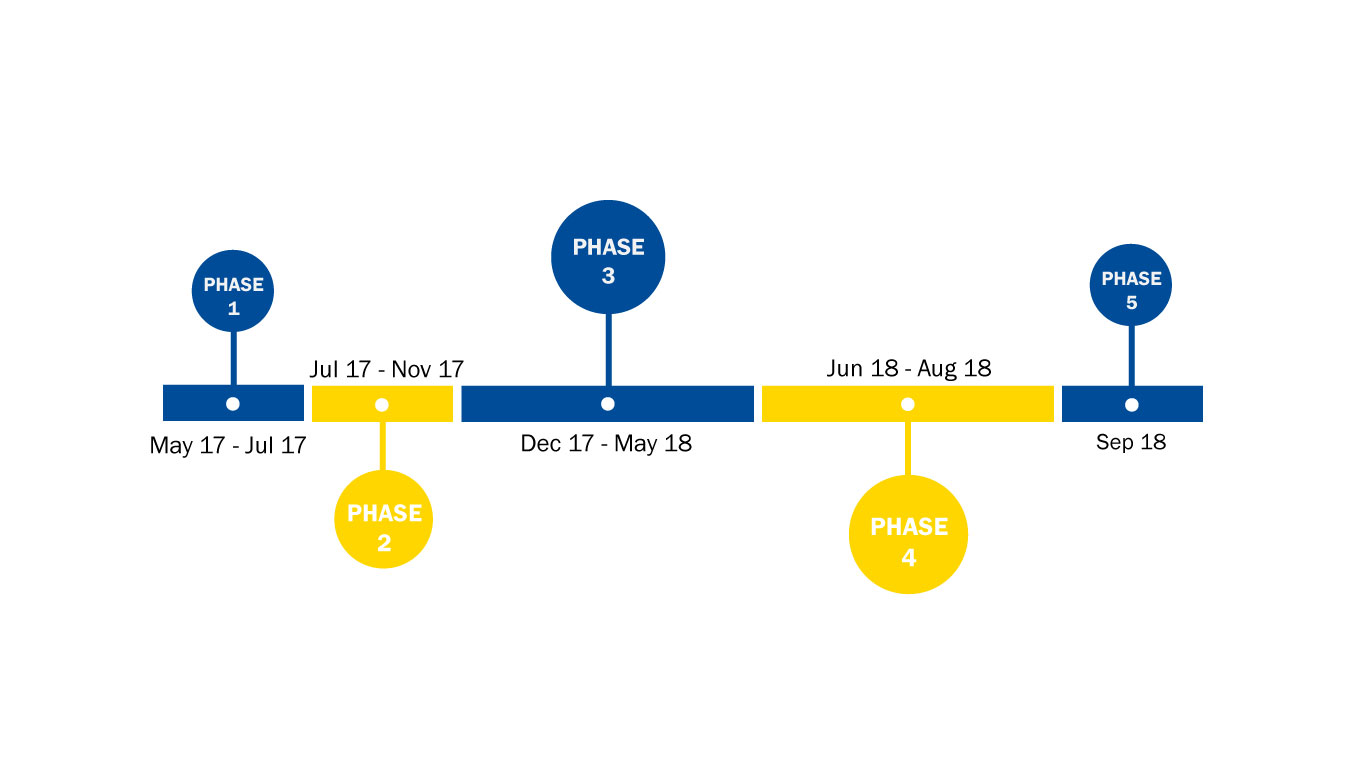 Infographic vector created by Freepik.
---
Project Feedback and Consultation Process
Project updates will be provided through our newsletters and direct emails to our industry contacts.  Please click here, if you wish to participate in this project, receive project updates and subscribe to our newsletters.
Regular updates will be provided on our project progress page along with links to documents for feedback.