November 2018
IBSA Manufacturing is pleased to advise that the Laundry and Dry Cleaning Project has commenced. Industry experts have been approached to form a Technical Advisory Committee (TAC) and provide guidance in the development of training package components. They are scheduled to have their first meeting in the coming weeks.
The review of the qualifications and unit content will be considered by the TAC to ensure alignment with industry skills needs, current work practices and technology. This review will also identify any duplication and obsolete units which may be considered for removal.
Draft 1 components are scheduled for public consultation by mid-February 2019. IBSA Manufacturing will provide opportunities for industry engagement and feedback via a series of National industry forums and webinars. Please register your interest in the project and stay updated with component development and consultation opportunities.
For additional information on this project please contact Vince Panozzo 0499 599 122.
Current projects and consultations
IBSA Manufacturing Training Package Development Methodology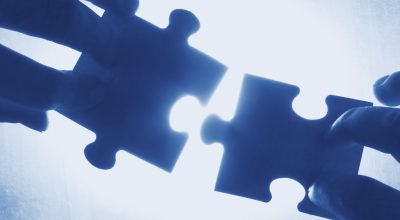 IBSA Manufacturing Training Development Projects follow the Training Package Development and Endorsement Process Policy and uses a five phase methodology. Our approach to all training…
IBSA attends Melbourne Fashion Festival 2019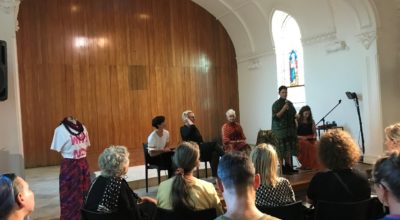 Earlier this month IBSA Manufacturing attended two panel discussions for Melbourne Fashion Festival, The Journey to Digital Transformation in Fashion, and Future Fashion: is it…
Industry Skills Forecast update – Public Consultation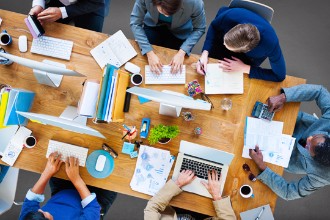 Two public consultations have commenced for the 2019 Industry Skills Forecast and Proposed Schedule of Work on behalf of the Sustainability and the Textiles, Clothing…