Read Overview
See Outcome
View Project Progress (and Outcome)
Overview
IBSA Manufacturing is pleased to support the Textiles, Clothing and Footwear Industry Reference Committee (IRC) to ensure graduates are 'job ready', develop key skills and can demonstrate more sustainable operations in the Laundry and Dry Cleaning industry. This project work will review and develop new and existing qualifications, skill sets and units within the MST Textiles, Clothing and Footwear Training Package.
Description
This project involves the:
redevelopment of the following qualifications and 49 existing units –

MST20416 Certificate II in Laundry Operations
MST30616 Certificate III in Laundry Operations
MST30716 Certificate III in Dry Cleaning Operations
LMT40810 Certificate IV in Laundry Operations and Supervision
development of

two new skills sets addressing hygiene & infection control and safe handling & disposal, and
six new units of competency
review of 53 imported units of competency for relevance.
The laundry sector is expected to grow over the next five years, underpinned by growth in nursing homes, retirement villages, and tourism accommodation.  The Laundry and Dry Cleaning industry have identified concerns around the operation of laundries in the health sector, especially in relation to infection control and particularly the receiving and safe handling of soiled linen, with specialist laundries required to comply with the Laundry Standard AS/NZS 4146 2000.
The review is intended to address risks of cross-infection and employer concerns with the training and skills levels of students post accredited qualification. By making these skill sets available to upskill existing skilled workers it is also expected to provide a pathway to address the shortage of skilled workers. skills in providing personalised customer service, advice and value-add services like mending and alterations will be included in this work.
Please refer to the Case for Change for more information on the training package components to be modified, and the research undertaken to support this project.
It is anticipated that this project will be completed by November 2019.
Project Governance
IBSA Manufacturing, in consultation with the Textiles, Clothing and Footwear IRC, will establish a technical advisory committee (TAC) to provide specific subject matter advice and technical expertise for the development and review of the training package components.
The TAC operates under the direction of the IRC and will comprise organisations and nominated individuals with significant expertise and knowledge working within the Laundry and Dry Cleaning industry.
Methodology and Timelines
This project follows the Training Package Development and Endorsement Process Policy and uses the IBSA Manufacturing Training Package Development Methodology. This process provides robust evidence to support the Australian Industry Skills Committee's (AISC) decision making process.
The methodology and proposed consultation plan are outlined in further detail in the Case for Change.
Staying in Touch
Project updates will be provided on the progress page and through our newsletters and direct emails to our industry contacts. Please click here, if you wish to participate in this project, receive project updates and subscribe to our newsletters.
For additional information on this project please contact IBSA Manufacturing via manufacturing@ibsa.org.au
IBSA Manufacturing Training Package Development Methodology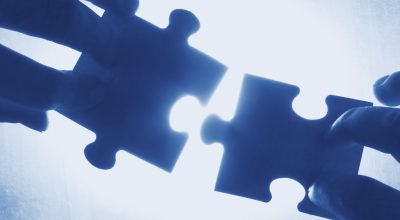 IBSA Manufacturing Training Development Projects follow the Training Package Development and Endorsement Process Policy and uses a five phase methodology. Our approach to all training…
Industry Skills Forecasts & Cases for Endorsement Approved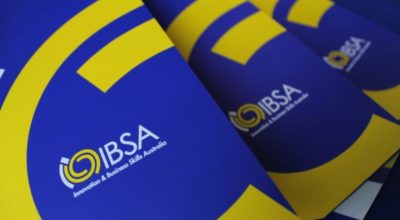 We are pleased to advise that at the 5 June meeting the AISC approved the 2019 Industry Skills Forecasts and Proposed Schedules of Work, along…
SuperExpo is all sewn up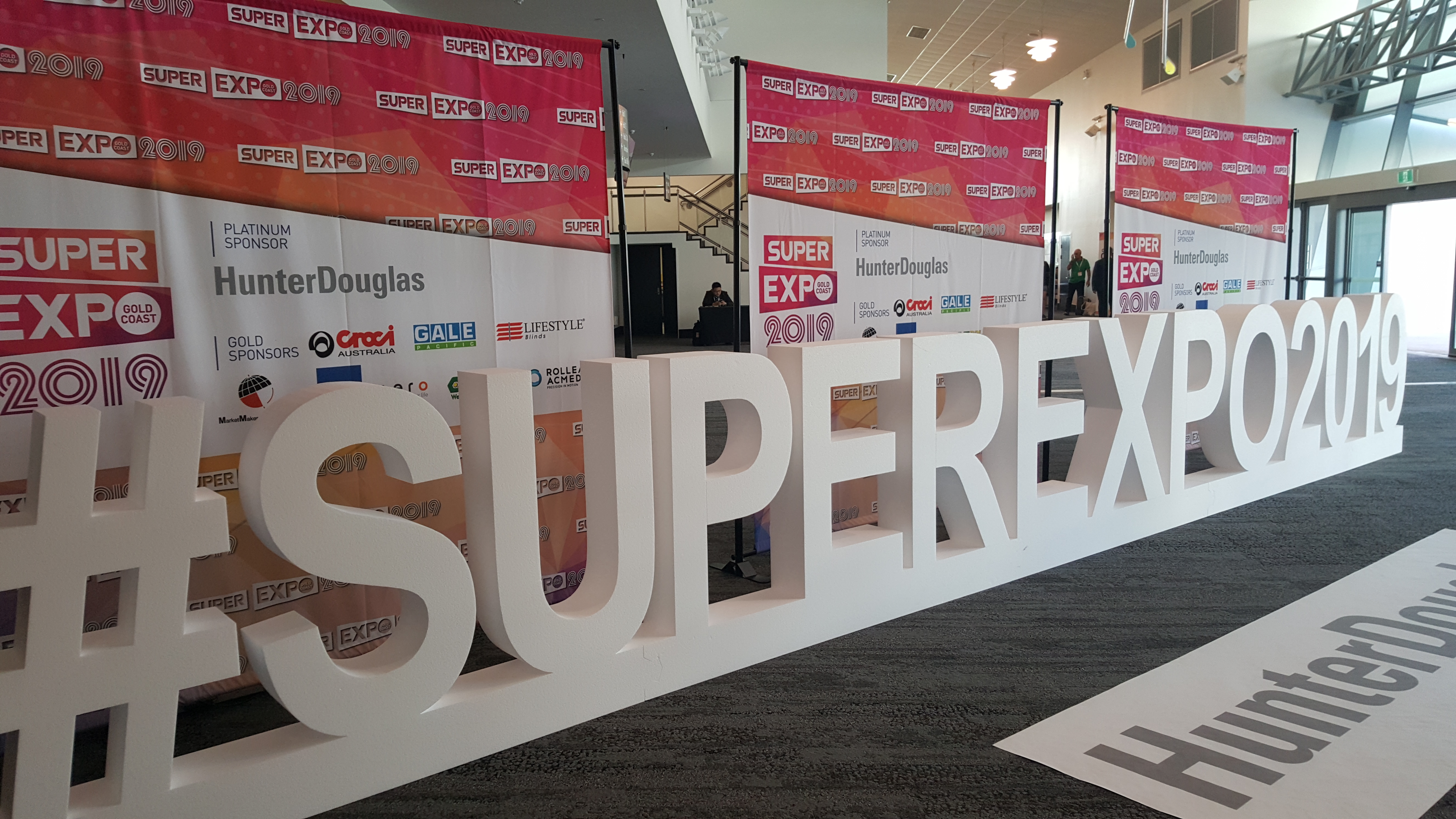 IBSA Manufacturing took part in the recent SuperExpo on the Gold Coast, Australia's largest trade exhibition for the window furnishings and specialised textiles industries. The…