Read Overview
In Progress
See Outcome
October 2019: Update
The Furnishing Industry Reference Committee (IRC) will be meeting in mid-October 2019, at which the next stages of MSF Furniture Design and Technology training package will be discussed.
---
April 2019: Update
The Australian Industry and Skills Committee (AISC) is currently reviewing the structure of the Furnishing Industry Reference Committee (IRC) to ensure appropriate sector representation.  In the meantime, this project is on hold and will recommence in September 2019. Read more
Overview
IBSA Manufacturing is pleased to support the Furnishing Industry Reference Committee (IRC) to undertake the Furniture Design and Technology Project. This project will examine contemporary and emerging work practices in Furniture Design and Technology sector and will review and redevelop training products within the MSF Furnishing Training Package to meet current and future industry skill needs.
Description
The review will ensure a reduction in duplication and repetition across the training package, improve clarity in performance standards in the workplace and strengthen assessment requirements to meet industry needs.
This project involves redevelopment of the following qualifications and 61 existing units:
– MSF40213 Certificate IV in Furniture Design and Technology
– MSF50313 Diploma of Furniture Design and Technology
Please refer to the Case for Change for more information on the training package components to be modified, and the research undertaken to support this project.
It is anticipated that this project will be completed by October 2019.
Project Governance
IBSA Manufacturing, in consultation with the Furnishing IRC, will establish a Technical Advisory Committee (TAC) to provide specific subject matter advice and technical expertise for the development and review of the training package components.
The TAC operates under the direction of the IRC and will comprise of organisations and nominated individuals with significant expertise and knowledge working within the Furniture Design and Technology sector.
Methodology and Timelines
This project follows the Training Package Development and Endorsement Process Policy and uses the IBSA Manufacturing Training Package Development Methodology.
This process provides robust evidence to support the Australian Industry Skills Committee's (AISC) decision making process.

The methodology and proposed consultation plan are outlined in further detail in the Case for Change.
Staying in Touch
Project updates will be provided on the progress page and through our newsletters and direct emails to our industry contacts.  Please click here, if you wish to participate in this project, receive project updates and subscribe to our newsletters.
For more information contact:
P: (03) 9815 7099
E:   [email protected]
Current projects and consultations
IBSA Manufacturing Training Package Development Methodology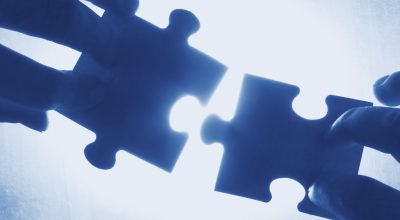 IBSA Manufacturing Training Development Projects follow the Training Package Development and Endorsement Process Policy and uses a five phase methodology. Our approach to all training…
SuperExpo is all sewn up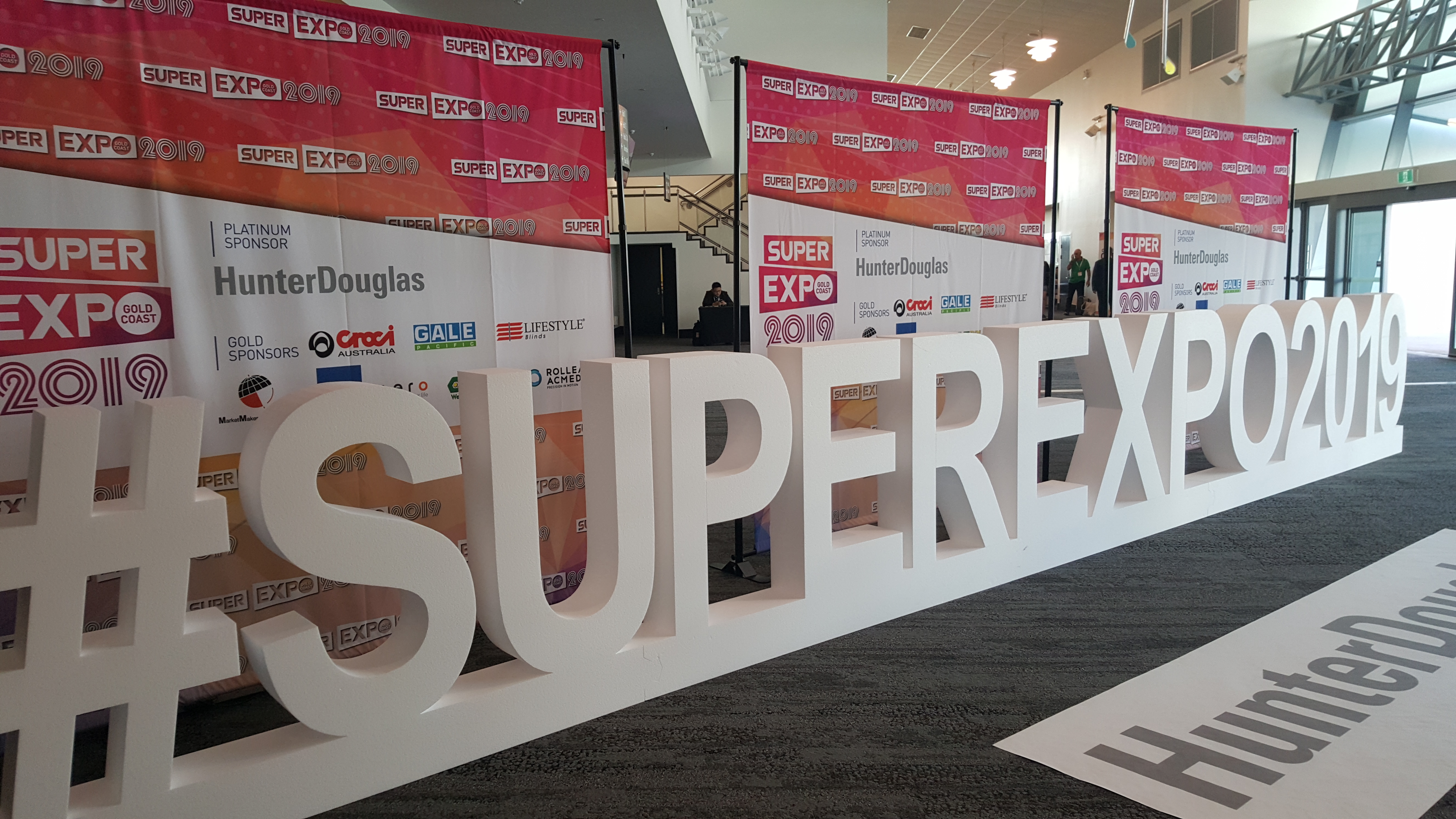 IBSA Manufacturing took part in the recent SuperExpo on the Gold Coast, Australia's largest trade exhibition for the window furnishings and specialised textiles industries. The…
Evolving with technology – G. James Glass & Aluminium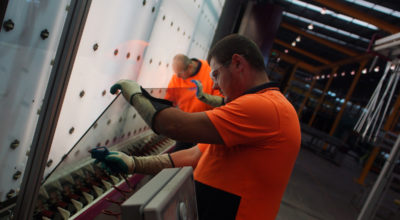 Summary G.James Glass & Aluminium, one of Australia's leading firms in the glass, aluminium and windows and doors industry, has a strong commitment to workforce…