The Furnishing Industry Reference Committee (IRC), supported by IBSA Manufacturing, is reviewing the MSF Furnishing Training Package to reduce duplication and ensure it meets current and future industry skills needs.
Refer to the Case for Change for more information on the training package components to be modified, and the research undertaken to support this project.
Milestones

Public consultation open
Draft 1 public consultation runs from 5 June to 3 July 2020. We are seeking feedback on the draft units of competency and qualifications for the MSF Furnishing Training Package. Prior to providing feedback, please refer to the Consultation Paper, which provides key information about the proposed changes.
Email your feedback to [email protected] by Friday 3 July 2020.
If you would like to discuss the proposed changes, please register here for our Zoom webinars.
Why we are reviewing it
This project will identify skills and knowledge requirements to support contemporary and emerging job roles in furniture design. Current and emerging work practices in the furniture design and technology sector will be incorporated in redeveloped qualifications to improve clarity in performance standards in the workplace, and strengthen assessment requirements to meet industry needs. Duplication, repetition and obsolete content in the training package in the area of furniture design and technology will be removed.
What we are reviewing
Two qualifications:*

MSF40213 Certificate IV in Furniture Design and Technology
MSF 50313 Diploma of Furniture Design and Technology

61 reviewed units of competency.
* Further qualifications may be affected by unit code and title changes.
Governance
Training package projects are overseen by the relevant Industry Reference Committee (IRC) and supported by a project Technical Advisory Committee (TAC). They guide the project and provide industry expertise for developing the components. All projects are then referred to the Australian Industry and Skills Committee (AISC) for approval.
Stay in touch
Click here to stay updated with component development and consultation opportunities.
For more information contact:
Demmi Paris | Industry Engagement Partner
P: (03) 9815 7055 | E: [email protected]
IBSA Manufacturing Training Package Development Methodology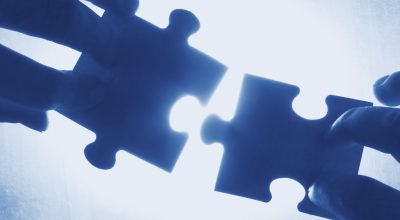 IBSA Manufacturing Training Development Projects follow the Training Package Development and Endorsement Process Policy and uses a five phase methodology. Our approach to all training…
IRC Chair Profile – Kristian Stratton Kristian Stratton is the Chair of the Furnishing Industry Reference Committee. He is the Western Australia State Manager for the Australian Industry Group (Ai Group). Tell…
Introducing the Furnishing IRC Members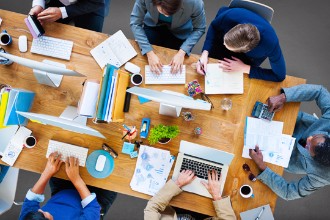 The Furnishing IRC is responsible for reviewing and updating national training package qualifications, skill sets and units of competency contained in the MSF Furnishing Training Package….