February 2018 Update
Key Trends and Emerging Priorities for Industry Feedback
In February, the Furnishing IRC met to further consider the key trends identified at their November workshop and agree on key components of the Industry Skills Forecast and Proposed Schedule of Work.
The trends and considerations identified by the Furnishing IRC discussions are available via the following link.
This document presents the preliminary and developmental thinking of IRC members in order to stimulate broad discussion in industry. The IRC welcome feedback in developing the Industry Skills Forecast.
You are encouraged to provide additional feedback into the future skills relevant for the Furnishing industry via survey – please click here to provide feedback.
The Furnishing IRC also identified the need to develop a Case for Change related to:
Furnishing Design and Technology qualifications
Other priorities identified for the 2018 Proposed Schedule of Work include:
Skills for ergonomics and inclusive design / Small housing design
Redevelopment of Diploma of Stained Glass and Leadlighting to Diploma of Glass and Glazing
Redevelopment of furnishing industry entry level and pathways qualifications to include priority skills such as employability skills and STEM skills
Units and skill sets on technical drawing and CAD modelling
Investigate the skills impact of new technologies and materials that are coming into more widespread use
Customer service and sales skills
Skill sets focused on Aftermarket Care (installation, maintenance and repair) and Fitted Furniture
Business, contractual and e-commerce skills for business owners
Investigate the environmental skills and knowledge required to apply clean, green and sustainable manufacturing processes as well as the use of sustainable products and product provenance
Skills related to compliance, regulations and ratings in the Furnishing Industry
A draft Industry Skills Forecast and Proposed Schedule of Work will be available for further feedback and comment in March.
November 2017 Update
In November, the Furnishing Industry Reference Committee (IRC) participated in a workshop to consider the Future Skills and Training Resource. The Australian Industry and Skills Committee (AISC) designed this resource to support IRCs in developing their Industry Skills Forecasts and Proposed Schedules of Work.
This resource enables industry to describe the key trends affecting their workforce and the implications for skills and training.
More information on the resource is available at https://www.aisc.net.au/content/future-skills-and-training-resource
IBSA Manufacturing Training Package Development Methodology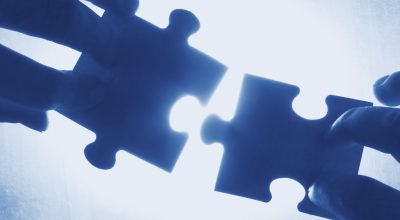 IBSA Manufacturing Training Development Projects follow the Training Package Development and Endorsement Process Policy and uses a five phase methodology. Our approach to all training…
IRC Chair Profile – Kristian Stratton Kristian Stratton is the Chair of the Furnishing Industry Reference Committee. He is the Western Australia State Manager for the Australian Industry Group (Ai Group). Tell…
Introducing the Furnishing IRC Members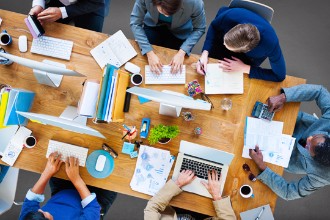 The Furnishing IRC is responsible for reviewing and updating national training package qualifications, skill sets and units of competency contained in the MSF Furnishing Training Package….