2018 Furnishing Industry Skills Forecast endorsed by AISC
The 2018 Industry Skills Forecast and Proposed Schedule of Work prepared on behalf of the Furnishing Industry Reference Committee was endorsed by the Australian Industry Skills Committee (AISC) at their August meeting.
The Industry Skills Forecast identified skills gaps and emerging skills needs within industry and provided the likely timing of training package development work over the next four years. The information has been used to update the AISC National Schedule of training package development projects and IBSA has commenced the Furniture Design and Technology Project.
Thank you to everyone who provided feedback and comments.
To read the submitted 2018 Industry Skills Forecast, please click on the links below:
MSF Furnishing Industry Skills Forecast
IBSA Manufacturing Training Package Development Methodology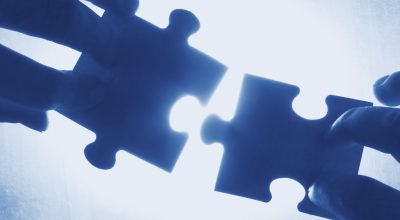 IBSA Manufacturing Training Development Projects follow the Training Package Development and Endorsement Process Policy and uses a five phase methodology. Our approach to all training…
IRC Chair Profile – Kristian Stratton Kristian Stratton is the Chair of the Furnishing Industry Reference Committee. He is the Western Australia State Manager for the Australian Industry Group (Ai Group). Tell…
Introducing the Furnishing IRC Members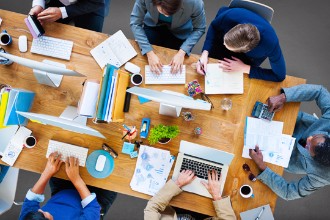 The Furnishing IRC is responsible for reviewing and updating national training package qualifications, skill sets and units of competency contained in the MSF Furnishing Training Package….