2018 Furnishing Industry Skills Forecast submitted to AISC
The 2018 Industry Skills Forecast and Proposed Schedule of Work prepared on behalf of the Furnishing Industry Reference Committee has been submitted to the Australian Industry Skills Committee (AISC) for their consideration.
The Industry Skills Forecast identifies skills gaps and emerging skills needs within industry and provides the likely timing of training package development work over the next four years. The information will be used to update the AISC National Schedule of training package development projects.
The IRC annual review of the Skills Forecast has drawn on, and considered and multiple inputs. Thank you to everyone who provided feedback and comments.
To read the submitted 2018 Industry Skills Forecast, please click on the links below:
MSF Furnishing Industry Skills Forecast
Current projects and consultations
Resources / Downloads
IBSA Manufacturing Training Package Development Methodology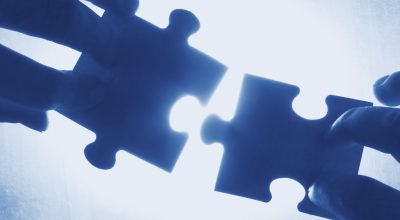 IBSA Manufacturing Training Development Projects follow the Training Package Development and Endorsement Process Policy and uses a five phase methodology. Our approach to all training…
Evolving with technology – G. James Glass & Aluminium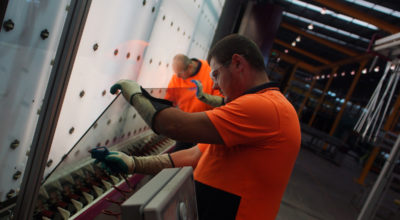 Summary G.James Glass & Aluminium, one of Australia's leading firms in the glass, aluminium and windows and doors industry, has a strong commitment to workforce…
Furnishing IRC hold meeting at AWISA exhibition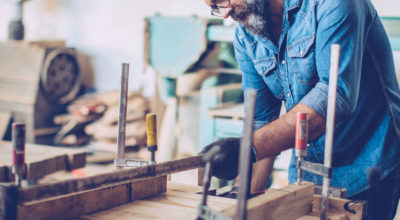 The AWISA 2018 exhibition was held at the ICC Sydney Exhibition Centre, Darling Harbour, Sydney, from 4-7 July 2018. The exhibition is the must-see event for…