View Project Overview and Progress
October 2019: Update
The Furnishing Industry Reference Committee (IRC) will be meeting in mid-October 2019 to note the 2019 Industry Skills and Forecast. It will then be submitted to the AISC for approval.
---
June 2019: Update
Due to the Australian Industry and Skills Committee (AISC) review of the structure of the Furnishing Industry Reference Committee (IRC) a 2019 Industry Skills Forecast and Proposed Schedule of Work will not be available until the new IRC is constituted and has approved it.
IBSA Manufacturing Training Package Development Methodology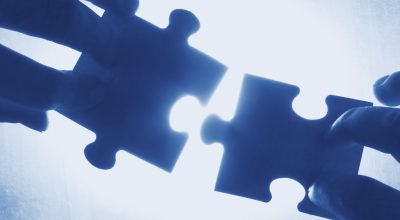 IBSA Manufacturing Training Development Projects follow the Training Package Development and Endorsement Process Policy and uses a five phase methodology. Our approach to all training…
The IBSA Annual Report 2018-19 is now available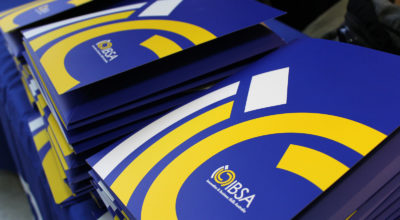 The 2018-19 financial year has been one of change for the IBSA Group, with the launch of the new Vision and Mission and a number…
Introducing the Furnishing IRC Members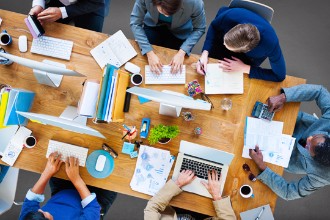 The Furnishing IRC is responsible for reviewing and updating national training package qualifications, skill sets and units of competency contained in the MSF Furnishing Training Package….