Progress
MSF Training Package Draft 2 Consultation
Consultation on draft two MSF Furnishing training package components has now closed.
Thank you to those stakeholders who provided comment. The feedback is now being collated and will be reviewed by the Technical Advisory Committee (TAC) to shape the final updates to the qualifications in Flooring Technology, Glass and Glazing, Interior Design and Picture Framing, as well as associated units of competency.
Final training package components will be available for validation by industry and other stakeholders in July.
The Case for Endorsement and related training package components are scheduled for submission to the Australian Industry and Skills Committee for the October meeting.
Project update October 2017
The review of 15 qualifications and over 200 units to ensure compliance with standards for training packages has identified:
a considerable amount of duplication; about 60 units will be considered for either deletion or to be combined with other units
5 qualifications which are no longer equivalent as a result of significant changes to core units to accommodate pathways more reflective of current and industry practices
Do you have questions or wish to provide feedback?
IBSA Manufacturing Training Package Development Methodology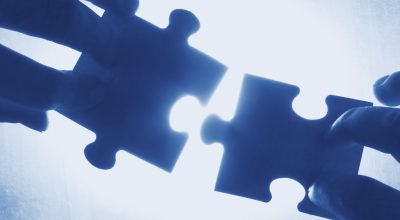 IBSA Manufacturing Training Development Projects follow the Training Package Development and Endorsement Process Policy and uses a five phase methodology. Our approach to all training…
Celebrating National Manufacturing Week and Manufacturing IRCs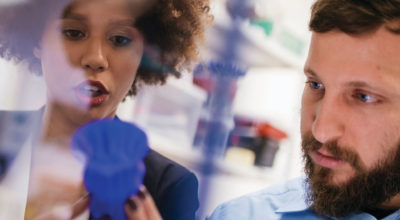 It's National Manufacturing Week and we've been celebrating the wide variety of activities carried out in the manufacturing sector and the work of our Industry…
Celebrating National Manufacturing Week and Manufacturing IRCs. Today, Furnishing and Textiles, Clothing & Footwear stats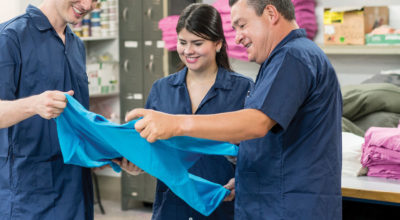 We're celebrating National Manufacturing Week #NMW18 and Manufacturing Industry Reference Committees. Today, Furnishing and Textiles, Clothing and Footwear stats: Furnishing The Australian furnishing and design industry…