Progress
Consultation with State and Territory Training Authorities – Final Training Package components
Draft training package components, the Companion Volume Implementation Guide, and the Case for Endorsement were sent to State and Territory Training Authorities for feedback on Friday 10 August. The Case for Endorsement details the case for the Australian Industry and Skills Committee (AISC) to approve the training package components.
Draft training package components have undergone an independent quality assurance process to ensure components meet the requirements set out in the Standards for Training Packages 2012, the Training Package Products Policy and the Training Package Development and Endorsement Process Policy.
All documents are scheduled to be submitted to the AISC by 28 September 2018. Upon submission, relevant documents will be published on this page.
—————————————————————————————————————————————
Project update – August 2018
Consultation on draft two MSF Furnishing training package components has now closed. Thank you to those stakeholders who provided comment.
The MSF Furnishing training package is currently undergoing an approval process in preparation for submission to the AISC for consideration at the October meeting.
—————————————————————————————————————————————–
Project consultation summary – June 2018
The Furnishing Industry Reference Committee oversaw this project and established Technical Advisory Committees (TACs) for Flooring Technology, Glass and Glazing, Interior Design and Picture Framing to provide technical and specialist advice for the development of training package components. The TACs met regularly throughout the project, reviewed feedback and provided expert advice on content and approved materials for consideration by the Furnishing IRC.
Two rounds of broad consultation was undertaken which involved draft components being made available via the IBSA website, in February 2018 and May 2018. The materials included consultation papers for each of the affected industry sectors, which highlighted key changes and their rationale, as well as draft Units of Competency for feedback. National face to face workshops were also undertaken to gather feedback for draft components of the MSF Furnishing training package.
—————————————————————————————————————————————-
Project update October 2017
The review of 15 qualifications and over 200 units to ensure compliance with standards for training packages has identified:
a considerable amount of duplication; about 60 units will be considered for either deletion or to be combined with other units
2 qualifications which are no longer equivalent as a result of significant changes to core units to accommodate pathways more reflective of current and industry practices, and
1 qualification, MSF31313 Certificate III in Kitchens and Bathrooms Retail Services is proposed for deletion, based on industry advice that it is not needed or used by industry and the outcome of this qualification can be achieved in MSF31018 Certificate III Interior Decoration Retail Services.
Do you have questions or wish to provide feedback?
IBSA Manufacturing Training Package Development Methodology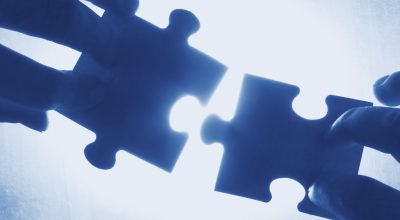 IBSA Manufacturing Training Development Projects follow the Training Package Development and Endorsement Process Policy and uses a five phase methodology. Our approach to all training…
IRC Chair Profile – Kristian Stratton Kristian Stratton is the Chair of the Furnishing Industry Reference Committee. He is the Western Australia State Manager for the Australian Industry Group (Ai Group). Tell…
Introducing the Furnishing IRC Members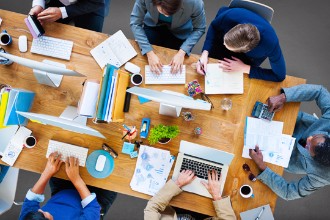 The Furnishing IRC is responsible for reviewing and updating national training package qualifications, skill sets and units of competency contained in the MSF Furnishing Training Package….