Outcome
The AISC has approved the Case for Endorsement for Release 4.0 of the MSF Furnishing Training Package.
Thanks to all members of the Technical Advisory Committee (TAC) and Furnishing Industry Reference Committee (IRC) who have given so freely of their time to shape the changes. Thanks must also go to all stakeholders who provided comment throughout the project.
Release 4.0 of the MSF Furnishing Training Package is now available on the national register, training.gov.au.
---
The Case for Endorsement, final draft MSF Furnishing Training Package components and MSF Companion  Volume  Implementation  Guide have been submitted to the Australian Industry and Skills Committee (AISC) for approval.
This project was run alongside the review of the MSM Manufacturing Training Package, as both projects are addressing in part the same workforce.
A letter from IBSA CEO, Sharon Robertson, outlines how this significant body of work demonstrates that IBSA Manufacturing, together with our IRCs, is on the front foot in addressing CISC reforms.
Do you have questions or wish to provide feedback?
IBSA Manufacturing Training Package Development Methodology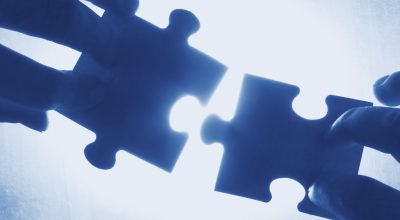 IBSA Manufacturing Training Development Projects follow the Training Package Development and Endorsement Process Policy and uses a five phase methodology. Our approach to all training…
IRC Chair Profile – Kristian Stratton Kristian Stratton is the Chair of the Furnishing Industry Reference Committee. He is the Western Australia State Manager for the Australian Industry Group (Ai Group). Tell…
Introducing the Furnishing IRC Members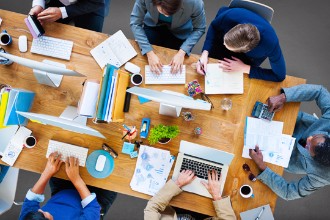 The Furnishing IRC is responsible for reviewing and updating national training package qualifications, skill sets and units of competency contained in the MSF Furnishing Training Package….