View Project Overview and (Outcome)
July 2019: Update
IBSA Manufacturing is pleased to advise that the Energy Management Project has commenced. Industry experts will be approached to form a Technical Advisory Committee (TAC) and provide guidance in the development of training package components in the near future.
The review of the qualifications and unit content will be considered by the TAC to ensure alignment with industry skills needs, current work practices and technology. This review will also identify any duplication and obsolete units which may be considered for removal.
First draft training package components are scheduled for public consultation in the near future. IBSA  Manufacturing will provide opportunities for industry engagement and feedback via a series of National industry forums, webinars, and via the website.
Please click here to register your interest in the project and stay updated with component development and consultation opportunities.
For more information please email [email protected]
Current projects and consultations
IBSA Manufacturing Training Package Development Methodology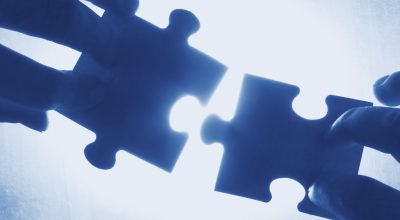 IBSA Manufacturing Training Development Projects follow the Training Package Development and Endorsement Process Policy and uses a five phase methodology. Our approach to all training…
AMGC/IBSA Regional Forums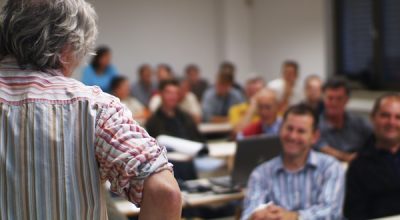 Next week the AMGC-IBSA Regional Forums are taking place in Ballarat, Bendigo and Shepparton.  Held over three consecutive days from 11 to 13 September, industry…
IBSA GROUP PROUDLY SUPPORTING NATIONAL SKILLS WEEK 2019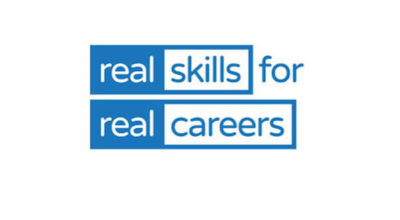 IBSA are proud to support National Skills Week this year which will take place from 26th August to 1st September.  This week-long campaign will carry…