In Consultation
View Project Overview and (Outcome)
November 2019: Public consultation – Round 2 now open, seeking your feedback
Second draft training package components for the Energy Management project are currently available for review until Friday 29 November 2019. Click here to access the D2 Consultation Paper.
The key objective of this project is to develop a cross-sector energy management skill set reflecting the skills and knowledge required to plan and implement an organisation's energy management system.
These skills are used in many different job roles across a diverse range of industry sectors.
Links to the three units in the skill set are available in the Consultation Paper and should be read prior to providing feedback on the drafts.
Changes from Round 1 Consultation
The proposed skill set and draft units have been revised based on stakeholder feedback and review by subject matter experts on the Technical Advisory Committee (TAC) for energy management. The key revisions include:
simplifying the language to improve clarity in Units 1 and 3; and
the inclusion of the Foundation Skills field in each unit where these skills are not explicit enough in the performance criteria.
The Sustainability Industry Reference Committee (IRC) ultimately approves content in the MSS Training Package.
Providing Feedback
Information about registration for consultation webinars are available here. Please email feedback to [email protected] by Friday 29 November 2019.
When providing your feedback, please add 'Energy Management' in the subject line of the email. Please provide both feedback regarding further suggested changes, as well as, your agreement with what has been proposed.
It is just as important for us to receive feedback telling us you agree with the proposed changes as it is to provide feedback with suggested improvements.
For more information please call Cheryll Meade on M: 0400 686 031 or email [email protected]
---
October 2019: Public Consultation now closed
Public Consultation for Draft 1 training package components for the Energy Management is now closed.
Thank you to those stakeholders who provided comment. Broad consultation was undertaken which involved draft components being made available via the website, along with webinars conducted to gather feedback.
All feedback will be considered by the Energy Management Technical Advisory Committee (TAC) and Round 2 public consultation is anticipated to commence in late October/early November 2019.
---
October 2019: Consultation
Consultation for first draft training package components for the Energy Management project closed on Thursday 17 October 2019.
---
July 2019: Update
IBSA Manufacturing is pleased to advise that the Energy Management Project has commenced. Industry experts will be approached to form a Technical Advisory Committee (TAC) and provide guidance in the development of training package components in the near future.
The review of the qualifications and unit content will be considered by the TAC to ensure alignment with industry skills needs, current work practices and technology. This review will also identify any duplication and obsolete units which may be considered for removal.
First draft training package components are scheduled for public consultation in the near future. IBSA  Manufacturing will provide opportunities for industry engagement and feedback via a series of National industry forums, webinars, and via the website.
Please click here to register your interest in the project and stay updated with component development and consultation opportunities.
For more information please email [email protected]
Current projects and consultations
IBSA Manufacturing Training Package Development Methodology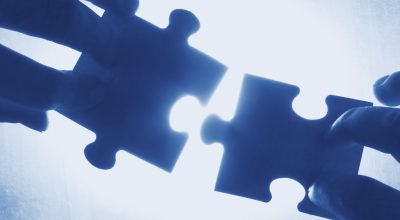 IBSA Manufacturing Training Development Projects follow the Training Package Development and Endorsement Process Policy and uses a five phase methodology. Our approach to all training…
New Report Highlights Key Themes from the 2019 Manufacturing IRC Skills Forecasts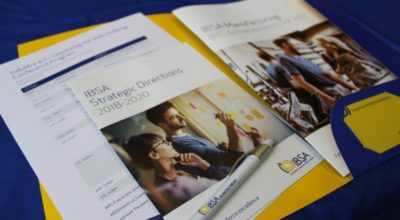 IBSA Manufacturing has just released a new report which highlights the three common themes across the 2019 Manufacturing IRC Skills Forecasts: – The impact of…
Insights from Singapore – IBSA engages with key skills, manufacturing and aerospace stakeholders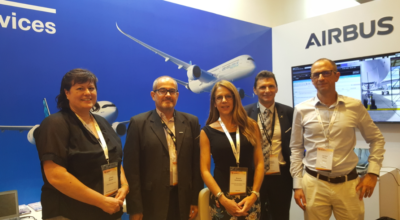 Earlier this month, IBSA CEO Sharon Robertson and Senior Manager Industry Insights, Juliana Potulic travelled to Singapore to better understand how Singapore was able to…