Read Overview
See Outcome
View Project Progress (and Outcome)
Overview
IBSA Manufacturing is pleased to support the Furnishing Industry Reference Committee (IRC) to undertake the Blinds, Awnings, Security Screens and Grilles Project.
Description
The Furnishing IRC identified that MSF30913 Certificate III in Blinds, Awnings, Security Screens and Grilles will be reviewed and the following work will be undertaken:
new units developed to address roller shutter Installation, low voltage equipment, automation and intelligent management systems, new materials and their associated energy ratings and fire-retardant attributes and new products such as louvre shutters (timber, aluminium and synthetic)
new skill sets developed to address energy efficient and fire-retardant materials, automation, compliance, standards, licensing and roller shutter design, production and installation
The Blinds, Awnings, Security Screens and Grilles Project will also review and redevelop units associated with the Certificate III in Blinds, Awnings, Security Screens and Grilles to ensure they reflect job role requirements based on industry need. Please read the Case for Change for more information on the training package components to be modified as well as the research undertaken to support this project.
It is anticipated that this project will be completed by December 2018.
Project Governance
IBSA Manufacturing, in consultation with the Furnishing IRC, will establish a technical advisory committee (TAC) to provide specific subject matter advice and technical expertise for the development and review of the training package components.
The TAC operates under the direction of the IRC and will comprise of organisations and nominated individuals with significant expertise and knowledge working within the industry.
Methodology and Timelines
This project follows the Training Package Development and Endorsement Process Policy and uses the IBSA Manufacturing Training Package Development Methodology. This process provides robust evidence to support the Australian Industry Skills Committee's (AISC) decision making process.
Staying in Touch
Project updates will be provided on the progress page and through our newsletters and direct emails to our industry contacts.  Please click here, if you wish to participate in this project, receive project updates and subscribe to our newsletters.
For more information contact:
P: (03) 9815 7099
E:   [email protected]
IBSA Manufacturing Training Package Development Methodology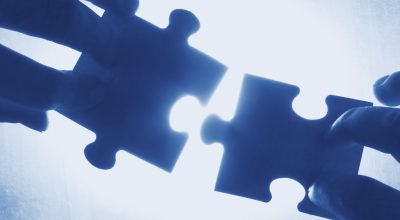 IBSA Manufacturing Training Development Projects follow the Training Package Development and Endorsement Process Policy and uses a five phase methodology. Our approach to all training…
SuperExpo is all sewn up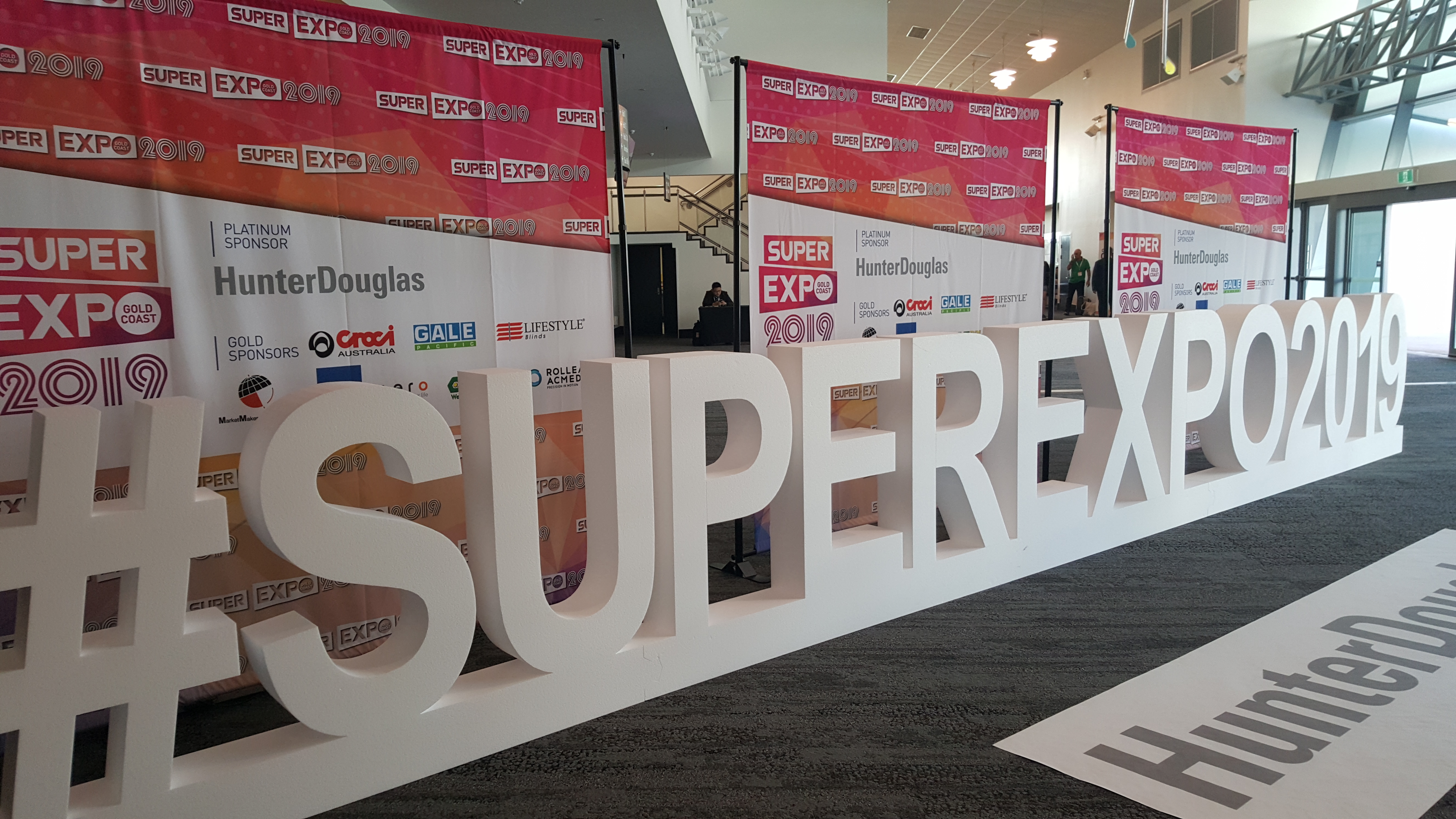 IBSA Manufacturing took part in the recent SuperExpo on the Gold Coast, Australia's largest trade exhibition for the window furnishings and specialised textiles industries. The…
Evolving with technology – G. James Glass & Aluminium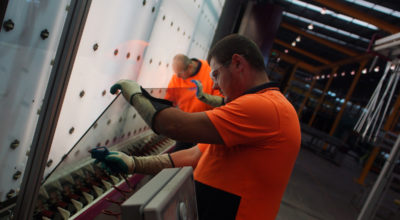 Summary G.James Glass & Aluminium, one of Australia's leading firms in the glass, aluminium and windows and doors industry, has a strong commitment to workforce…