Progress
Extensive research, and industry consultation, has been completed to determine gaps for those working in laboratory operations. Research to date shows a very high proportion of the laboratory workforce in this sector is at the tertiary level, due to the complexity of skills and knowledge required. Many of the organisations are also in the early stages, often pilot stages, of operation and therefore employ small numbers of laboratory staff or outsource these functions to established laboratories. The skills and knowledge that relate to laboratory technicians at a VET level appear to be generally covered by existing units in the MSL Laboratory Operations Training Package. However, there could be increased demand for vocationally trained graduates in the future, but this would depend on many factors, such as what is being produced and what the accreditation or legislative requirements are for production.
Feedback from consultation regularly commented on the operator role, and skill and knowledge requirements for this workforce. Further research is being progressed to confirm skill and knowledge requirements aligned to these job roles.
---
July 2018
Draft training package components for the Analysis of Biofuels Project are scheduled to be available for review and comment in early September 2018 (Draft 1), and early November 2018 (Draft 2).
At the same time we will conduct a webinar to outline key changes to the training package. Please register your interest in the project to be kept informed of consultation opportunities.
Current projects and consultations
Receive industry updates
IBSA Manufacturing Training Package Development Methodology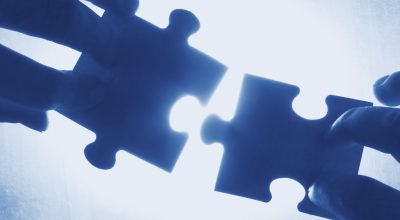 IBSA Manufacturing Training Development Projects follow the Training Package Development and Endorsement Process Policy and uses a five phase methodology. Our approach to all training…
Celebrating National Manufacturing Week and Manufacturing IRCs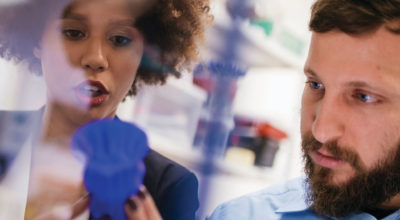 It's National Manufacturing Week and we've been celebrating the wide variety of activities carried out in the manufacturing sector and the work of our Industry…
Celebrating National Manufacturing Week and Manufacturing IRCs. Today, Process Manufacturing, Recreational Vehicle and Laboratory stats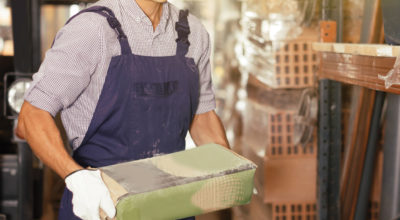 We're celebrating National Manufacturing Week #NMW18 and Manufacturing Industry Reference Committees. Today, Process Manufacturing, Recreational Vehicle and Laboratory stats: The Australian cement industry has reduced…