For project Overview click here
February 2019: Public consultation – Round 2 now open, seeking your feedback
Second draft training package components for the Analysis of Biofuels Project are currently available for review until Tuesday 5 March 2019.
Summary to Date
There have been a number of changes to unit content following draft one feedback. Please refer to the Consultation Paper for further detail of changes.

Draft new units include:
Draft skill sets include:
Providing Feedback
Feedback should be emailed to manufacturing@ibsa.org.au by Tuesday 5 March 2019.

When providing your feedback, please add the name of the discussion paper in the subject line of the email. Please provide both feedback regarding further suggested changes as well as your agreement with what has been proposed.
It is just as important for us to receive feedback telling us you agree with the proposed changes as it is to provide feedback with suggested changes.
For more information please call Mark Shaddock on M: 0499 599 298 or email manufacturing@ibsa.org.au
---
December 2018: Consultation
Consultation for Draft 1 training package components for the Analysis of Biofuels Project ended in December 2018.
Thank you to those stakeholders who provided comment. Broad consultation was undertaken which involved draft components being made available via the website, along with national face to face workshops and webinars to gather feedback.
All feedback was considered by the project subcommittee and materials updated as required.
Stage

In Consultation
Current projects and consultations
IBSA Manufacturing Training Package Development Methodology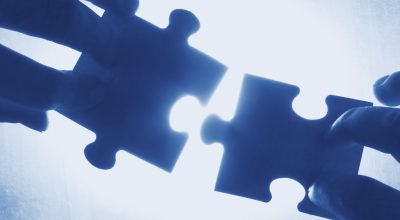 IBSA Manufacturing Training Development Projects follow the Training Package Development and Endorsement Process Policy and uses a five phase methodology. Our approach to all training…
IBSA Manufacturing Cases for Change Consultation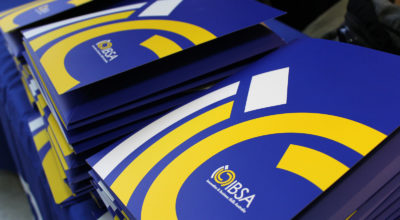 IBSA Manufacturing is currently progressing two Cases for Change on behalf of our Industry Reference Committees. The following two Cases for Change are NOW…
Celebrating National Manufacturing Week and Manufacturing IRCs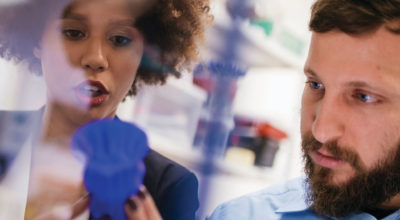 It's National Manufacturing Week and we've been celebrating the wide variety of activities carried out in the manufacturing sector and the work of our Industry…