For project Overview click here
December 2018: Public consultation is now closed
Consultation on draft one training package components has now closed.
Thank you to those stakeholders who provided comment. The feedback is now being collated and will be reviewed by the industry experts to shape the updates to the draft skill sets and new units of competency.
Draft two training package components are scheduled to be available for public consultation early 2019.
Current projects and consultations
IBSA Manufacturing Training Package Development Methodology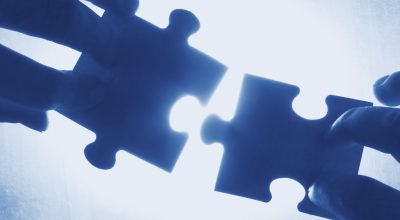 IBSA Manufacturing Training Development Projects follow the Training Package Development and Endorsement Process Policy and uses a five phase methodology. Our approach to all training…
Celebrating National Manufacturing Week and Manufacturing IRCs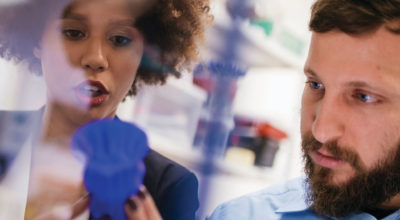 It's National Manufacturing Week and we've been celebrating the wide variety of activities carried out in the manufacturing sector and the work of our Industry…
Celebrating National Manufacturing Week and Manufacturing IRCs. Today, Process Manufacturing, Recreational Vehicle and Laboratory stats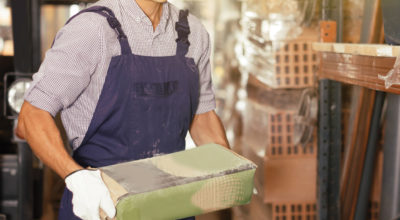 We're celebrating National Manufacturing Week #NMW18 and Manufacturing Industry Reference Committees. Today, Process Manufacturing, Recreational Vehicle and Laboratory stats: The Australian cement industry has reduced…