View Project Overview and Progress
The Case for Endorsement, final draft MSM Manufacturing Training Package components and MSM Companion Volume Implementation Guide was submitted to the Australian Industry and Skills Committee (AISC) for approval in April 2019.
Thanks to the industry experts and the Process Manufacturing, Recreational Vehicle and Laboratory Industry Reference Committee (IRC), who have given so freely of their time to shape the changes. Thanks must also go to all stakeholders who provided comment throughout the project.
Current projects and consultations
IBSA Manufacturing Training Package Development Methodology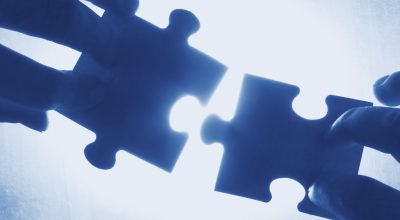 IBSA Manufacturing Training Development Projects follow the Training Package Development and Endorsement Process Policy and uses a five phase methodology. Our approach to all training…
Introducing the Textiles, Clothing and Footwear IRC Members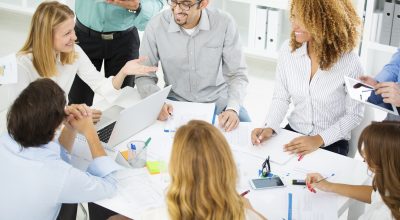 The Textiles, Clothing and Footwear Industry Reference Committee (IRC) is responsible for the MST Textiles, Clothing and Footwear Training Package. The Committee oversees the development of industry competency…
March newsletter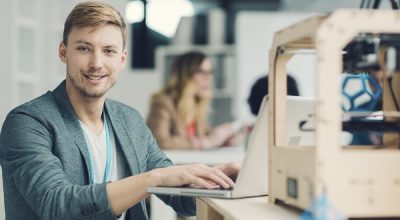 IBSA's March newsletter includes articles on IBSA's Vision and Mission, Industry Skills Forecasts, Manufacturing and Engineering & Aerospace IRC Members, Avalon Airshow 2019 and our…