View Project Overview (and Outcome)
May 2019: Review of Aerospace Licensing Requirements
IBSA Manufacturing is pleased to advise that the Alignment of VET qualifications with licensing regulations project has commenced and will provide guidance in the development of training package components.
The Aerospace Industry Reference Committee is currently undertaking a review of  the Training Package to determine the development work that needs to be undertaken, to ensure that Licensing Regulations requirements are met. The review of the qualifications and unit content will be also be considered to ensure alignment with industry skills needs, current work practices and technology.
First draft training package components are scheduled for public consultation late in 2019 after extensive review of industry requirements. IBSA Manufacturing will provide opportunities for industry engagement and feedback via a series of national industry forums, webinars, and via the website.
Please register your interest in the project and stay updated with component development and consultation opportunities.
For more information contact:
P: (03) 9815 7099
E:  [email protected]
IBSA Manufacturing Training Package Development Methodology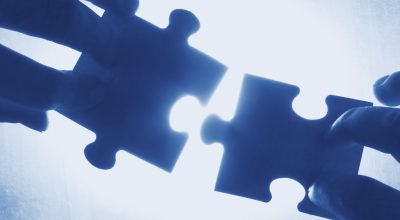 IBSA Manufacturing Training Development Projects follow the Training Package Development and Endorsement Process Policy and uses a five phase methodology. Our approach to all training…
Insights from Singapore – IBSA engages with key skills, manufacturing and aerospace stakeholders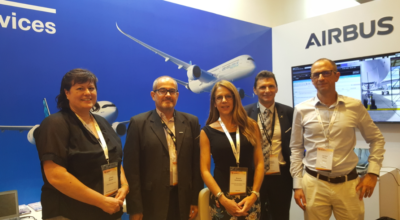 Earlier this month, IBSA CEO Sharon Robertson and Senior Manager Industry Insights, Juliana Potulic travelled to Singapore to better understand how Singapore was able to…
2019 Defence VET Forum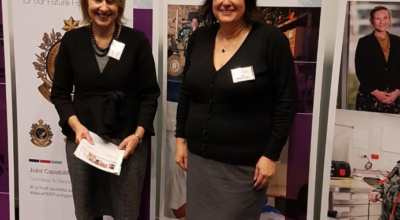 The forum, held on 9th August, provides professional development and information for the Defence education and training workforce. It is attended by over 100 Defence…