The Aerospace Industry Reference Committee (IRC), supported by IBSA Manufacturing, is reviewing the MEA Aeroskills Training Package to align qualifications with the industry's licensing requirements. The Case for Change was approved by the Australian Industry and Skills Committee (AISC) in 2019. The work will progress in two stages and consider alterations to components to support licensing and skills requirements as well as current and future industry job roles.
Stage 1: qualifications and units not impacted by licensing requirements
Stage 2: qualifications and units that map to licences.
Why we are reviewing it
The current licensing qualifications within the training package don't provide clear and transparent connections between the Vocational Education and Training (VET) system and the Aircraft Maintenance Engineer (AME) licensing systems. By harmonising the training and career pathways across the aviation sectors (civilian, defence, airline and general), a new generation of qualified engineers will be available to replace workers as they retire.
What we are reviewing
25 qualifications
213 skill sets
217 units.
IBSA is currently undertaking Stage 1, which covers:
17 qualifications
95 skill sets
160 units.
We will submit Stage 2 at a date to be advised once we've completed Stage 1.
Milestones for Stage 1


Governance and methodology
Training package projects are overseen by the relevant Industry Reference Committee (IRC) and supported by a project Technical Advisory Committee (TAC). They guide the project and provide industry expertise for developing the components.  All projects are then referred to the Australian Industry and Skills Committee (AISC) for approval.
Stay in touch
Click here to stay updated with component development and consultation opportunities.
For more information contact:
Chris Hudson | Industry Engagement Partner
P: (03) 9815 7099 | E: [email protected]
IBSA Manufacturing Training Package Development Methodology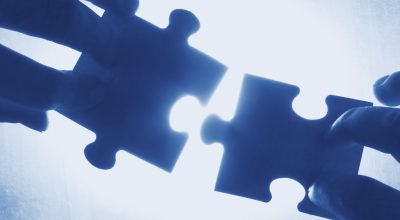 IBSA Manufacturing Training Development Projects follow the Training Package Development and Endorsement Process Policy and uses a five phase methodology. Our approach to all training…
COVID-19 – The runway to recovery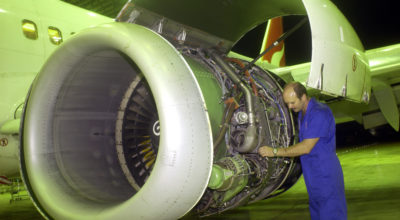 Alan Joyce of Qantas announced that COVID-19 is 'the worst crisis to ever hit the aviation industry worldwide.' IBSA Industry Engagement Partner, Chris Hudson, recently…
Insights from Singapore – IBSA engages with key skills, manufacturing and aerospace stakeholders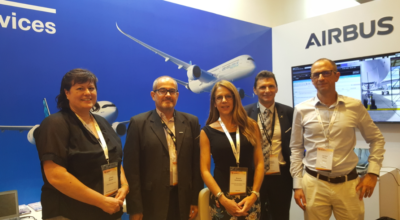 In September 2019, IBSA CEO Sharon Robertson and Senior Manager Industry Insights, Juliana Potulic travelled to Singapore to better understand how Singapore was able to…