View Project Progress and Overview
The MEA Case for Endorsement and the final draft MEA Aeroskills Training Package components were submitted to the Australian Industry and Skills Committee (AISC) for approval on 29 April 2019.
Thanks to all members of the Aerospace Industry Reference Committee (IRC) who have given so freely of their time to shape the changes.
Thanks must also go to all stakeholders who provided comment throughout the project.
For more information contact:
P: (03) 9815 7099
E:  [email protected]
Current projects and consultations
IBSA Manufacturing Training Package Development Methodology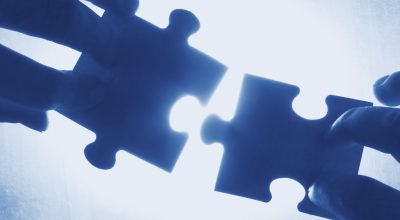 IBSA Manufacturing Training Development Projects follow the Training Package Development and Endorsement Process Policy and uses a five phase methodology. Our approach to all training…
AMGC/IBSA Regional Forums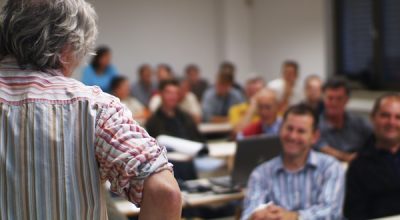 Next week the AMGC-IBSA Regional Forums are taking place in Ballarat, Bendigo and Shepparton.  Held over three consecutive days from 11 to 13 September, industry…
IBSA GROUP PROUDLY SUPPORTING NATIONAL SKILLS WEEK 2019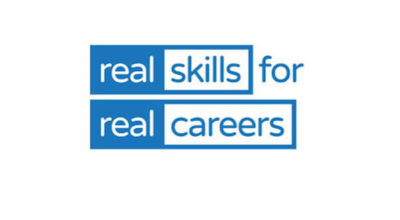 IBSA are proud to support National Skills Week this year which will take place from 26th August to 1st September.  This week-long campaign will carry…