February 2018 Update
Key Trends and Emerging Priorities for Industry Information
In February, the Aerospace IRC met to further consider the key trends identified at their November workshop and agree on key components of the Industry Skills Forecast and Proposed Schedule of Work.
The trends and considerations identified by the Aerospace IRC during discussions are available via the link below. This document presents the preliminary and developmental thinking of IRC members in order to stimulate broad discussion in industry.
Click here to view the key trends identified by the Aerospace IRC
The Aerospace IRC would also like to thank all respondents to the Aerospace Industry survey. The survey results were considered by the IRC in preparing their Industry Skills Forecast and Proposed Schedule of Work.
Click here to view and analysis of the 2017 Aerospace Industry Survey Results
The Aerospace IRC also identified the need to develop a Case for Change related to:
Aligning key VET Aeroskills qualifications to CASA regulations
Other priorities identified for the 2018 Proposed Schedule of Work include:
Review of B1.1 Licence Exclusions Skill Sets
Investigate skills gaps in training package components related to Ageing Aircraft
Inclusion of Ozone unit to qualifications related to LAME licence
Redevelop Diploma and Advanced Diploma qualifications to reduce overlap
Review of Aircraft Surface Finishing qualifications
Investigate opportunities for articulation of Aeroskills Diplomas to higher education qualifications
Investigate skills needs to meet Defence needs for the Joint Strike Fighter
A draft Industry Skills Forecast and Proposed Schedule of Work will be available for further feedback and comment in March.
November 2017 Update
In November, the Aerospace IRC participated in a workshop to consider the Future Skills and Training Resource. The Australian Industry and Skills Committee (AISC) designed this resource to support IRCs in developing their Industry Skills Forecasts and Proposed Schedules of Work.
This resource enables industry to describe the key trends affecting their workforce and the implications for skills and training.
More information on the resource is available at https://www.aisc.net.au/content/future-skills-and-training-resource
October 2017 Update
An Aerospace Industry survey was prepared on behalf of the IRC to gather evidence and provide advice to the Committee on current staffing levels and future training requirements within the industry.
The survey will also be used to inform the Industry Skills Forecast and Proposed Schedule of Work, which the IRC uses to propose future training package development work.
IBSA Manufacturing Training Package Development Methodology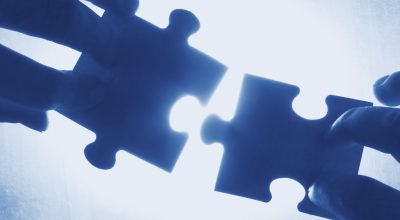 IBSA Manufacturing Training Development Projects follow the Training Package Development and Endorsement Process Policy and uses a five phase methodology. Our approach to all training…
COVID-19 – The runway to recovery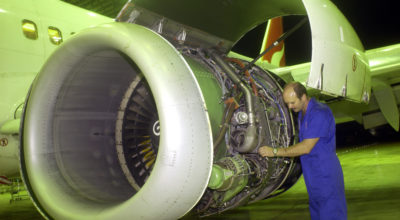 Alan Joyce of Qantas announced that COVID-19 is 'the worst crisis to ever hit the aviation industry worldwide.' IBSA Industry Engagement Partner, Chris Hudson, recently…
Insights from Singapore – IBSA engages with key skills, manufacturing and aerospace stakeholders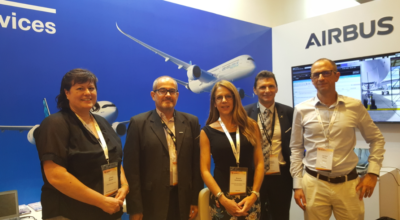 In September 2019, IBSA CEO Sharon Robertson and Senior Manager Industry Insights, Juliana Potulic travelled to Singapore to better understand how Singapore was able to…