March 2019: Consultation
Consultation for the draft 2019 Aerospace Industry Skills Forecast and Proposed Schedule of Work ended on Friday 8 March.
Thank you to those stakeholders who provided comment. Broad consultation was undertaken which involved the draft 2019 Industry Skills Forecast being made available via the website along with an online survey to gather feedback.
Feedback is now being reviewed by the Aerospace Industry Reference Committee. The final version will then be submitted to the Australian Industry Skills Committee (AISC). Once endorsed, final documents will then be published on this page.
---
February 2019: Consultation now closed
The Industry Skills Forecast identified the following skills gaps and emerging skills needs within industry:
A critical shortage of Licensed Aircraft Maintenance Engineers in Australia.
Alignment of the regulatory frameworks of the Civil Aviation Safety Authority (CASA) and the Australian Qualification Framework provides an opportunity to alleviate skill shortages in the industry.
The comprehensiveness of the Case for Change submitted as part of the 2018 Industry Skills Forecast, that requested a complete review of the MEA Aeroskills Training Package and also consider alignment of VET qualification standards to CASA licensing regulations, mean there are no further proposed items for inclusion in the 2019-2023 Proposed Schedule of Work.
Current projects and consultations
IBSA Manufacturing Training Package Development Methodology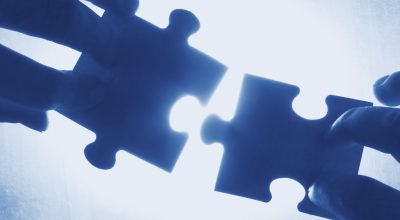 IBSA Manufacturing Training Development Projects follow the Training Package Development and Endorsement Process Policy and uses a five phase methodology. Our approach to all training…
IBSA Manufacturing stakeholder learnings from the Avalon Airshow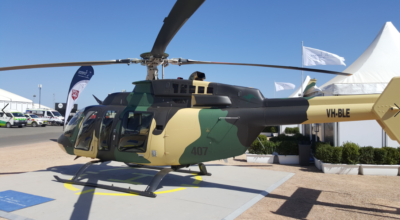 Representatives from IBSA Manufacturing joined thousands at the biggest Aerospace show in the Southern Hemisphere. The Australian International Airshow and Aerospace & Defence Exposition is…
IBSA Manufacturing joins stakeholders at Avalon Airshow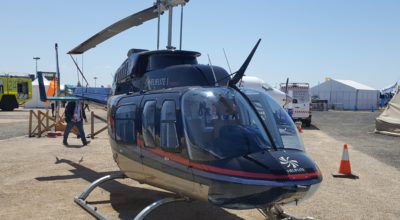 With the Avalon Airshow on this week, IBSA Manufacturing is attending this major event for the Aerospace industry. We are planning to meet with stakeholders…