Please note that the final round of consultation and feedback for the MEA Aeroskills 2017 Project training components has closed.
The Aerospace Industry Reference Committee (IRC) and IBSA Manufacturing are now considering all feedback and incorporating feedback where necessary in to the final training components in preparation for submission to the Department and approval from the AISC.
The MEA Case for Change is due to be considered at an 'out of session' AISC meeting on 1 February.
The MEA Case for Endorsement is due to be considered by the AISC on 20 February.
Do you have questions or wish to provide feedback?
IBSA Manufacturing Training Package Development Methodology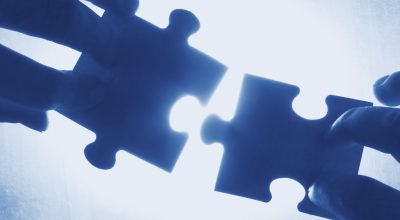 IBSA Manufacturing Training Development Projects follow the Training Package Development and Endorsement Process Policy and uses a five phase methodology. Our approach to all training…
COVID-19 – The runway to recovery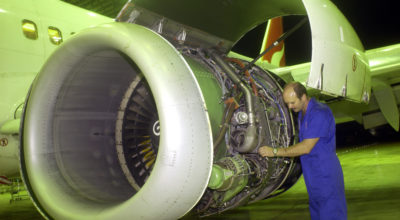 Alan Joyce of Qantas announced that COVID-19 is 'the worst crisis to ever hit the aviation industry worldwide.' IBSA Industry Engagement Partner, Chris Hudson, recently…
Insights from Singapore – IBSA engages with key skills, manufacturing and aerospace stakeholders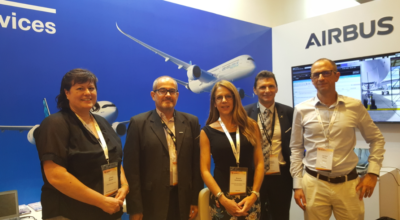 In September 2019, IBSA CEO Sharon Robertson and Senior Manager Industry Insights, Juliana Potulic travelled to Singapore to better understand how Singapore was able to…