Outcome
The AISC has approved the Addendum to the Case for Endorsement. The Case for Endorsement was previously approved by the AISC at their February 2018 meeting, subject to the IRC updating unit codes for all units requiring endorsement. Read More
Release 2.0 of the MEA Aeroskills Training Package is now available on the national register, training.gov.au.
Current projects and consultations
Resources / Downloads
Do you have questions or wish to provide feedback?
IBSA Manufacturing Training Package Development Methodology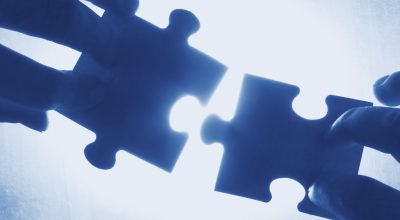 IBSA Manufacturing Training Development Projects follow the Training Package Development and Endorsement Process Policy and uses a five phase methodology. Our approach to all training…
Aerospace Industry Skills Forecast public consultation now open, seeking your feedback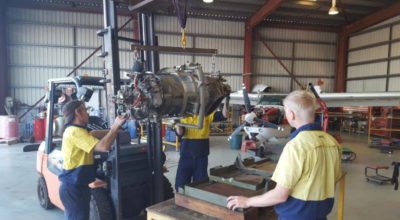 The 2019 Industry Skills Forecast and Proposed Schedule of Work prepared on behalf of the Aerospace Industry Reference Committee are NOW available for review until 8 March 2019….
Aircraft Maintenance Subcategory B1 Licences Project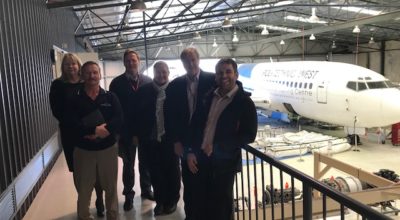 IBSA Manufacturing, on behalf of the Aerospace IRC, are updating MEA50215 Diploma of Aeroskills (Mechanical) to incorporate 3 additional units to allow a pathway for…