September 20, 2017
Australian Training Products was officially launched to 1300 people at the Velg Training National VET Conference held in Sydney's new International Convention Centre in mid-September.
We also attended both the 2017 Australian Council for Private Education and Training (ACPET) National Conference and TAFE Directors Australia (TDA) Convention in the weeks prior. With representation from across the business, we were able to discuss the full Australian Training Products resources range, demonstrate our eCoach LMS and Authoring tool, as well as IBSAs role as a Skills Service Organisation (SSO) for the manufacturing industry.
Delegates were genuinely interested in finding out more about what each part of the organisation was doing.
We enlisted the help of delegates at all the events to guide our development of a new Australian Training Products logo.
We are now following up with people we met to encourage them to be part of our exciting journey – with music from the Mexican band at the conference still ringing in our ears!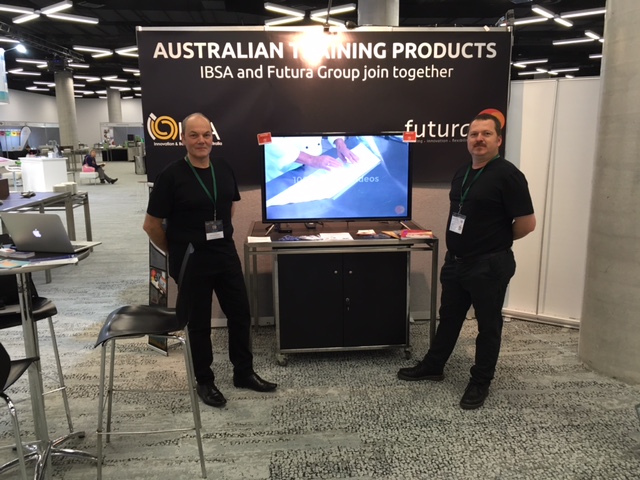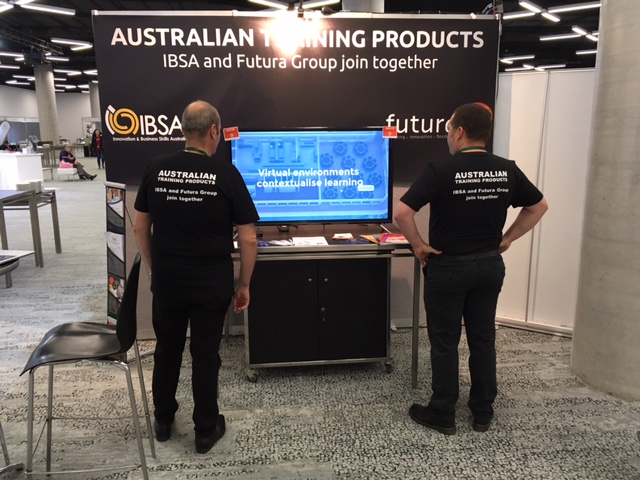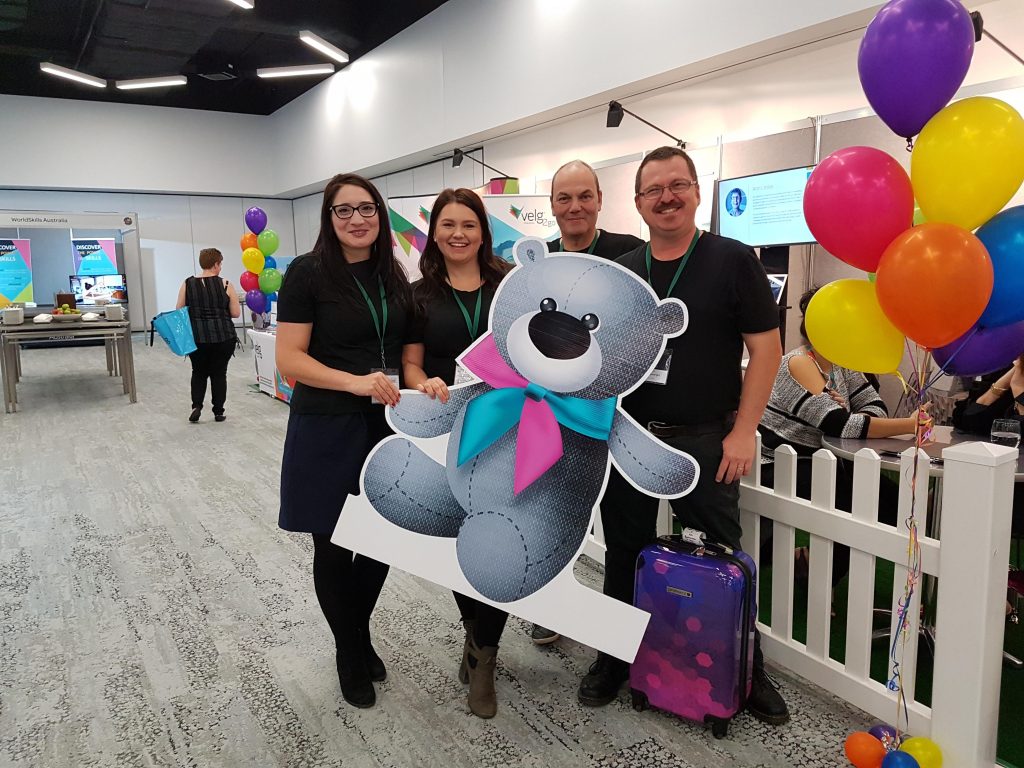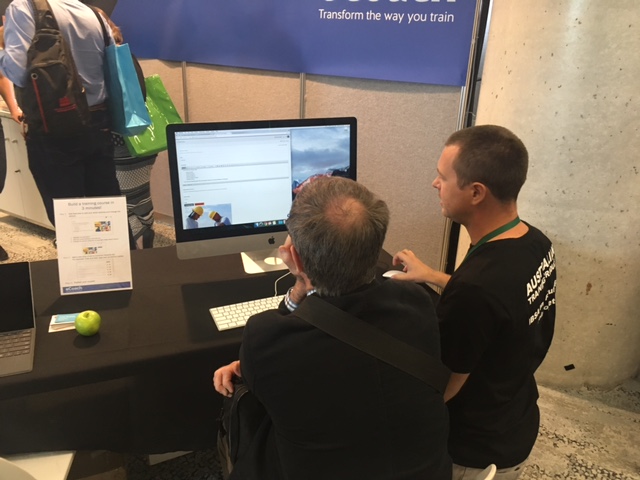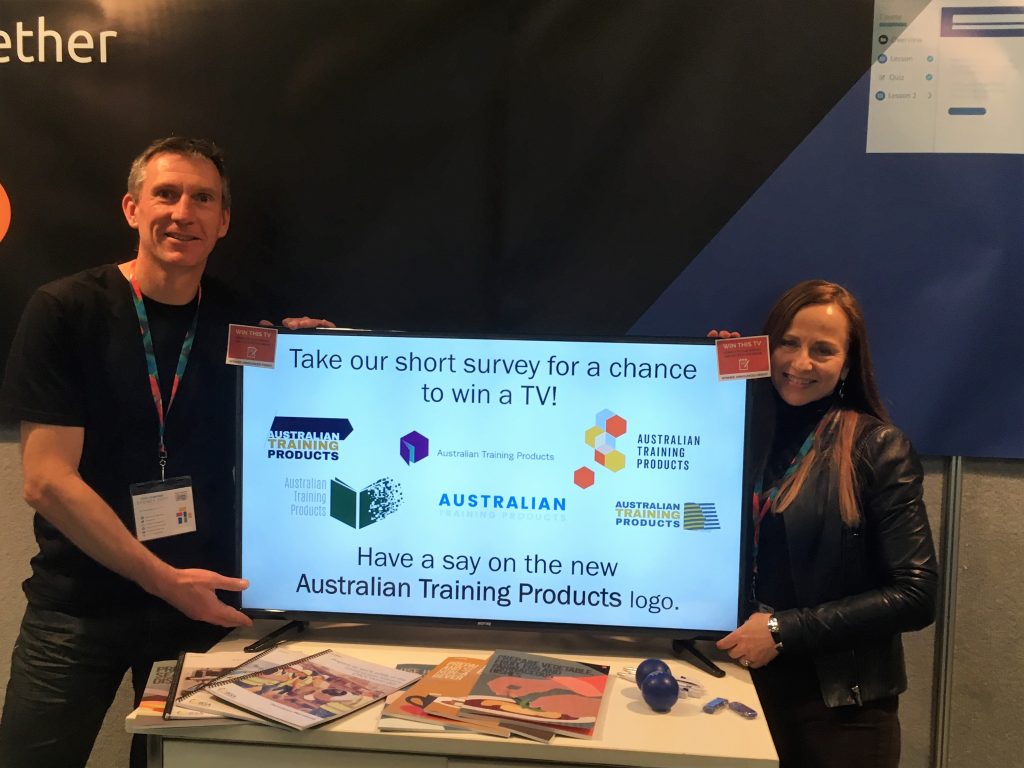 Categories
Receive industry updates