Filter Articles by Category:
---
Redesigning for the future – Astor Industries case study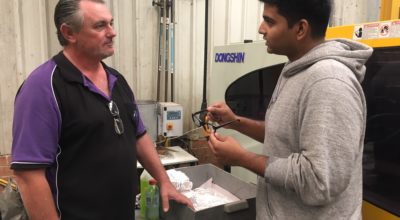 Astor Industries is a proud Australian family business, that shares a committed focus in developing the organisation through innovation and sound leadership. It is one…
IBSA Manufacturing engages in WA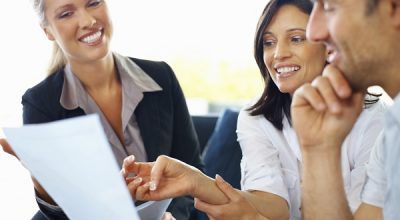 Recently, IBSA Manufacturing conducted a two-day consultation and engagement program in Perth, addressing key industry groups, industry associations, training organisations and the State Government Training…
AISC endorses six IBSA Manufacturing Cases for Change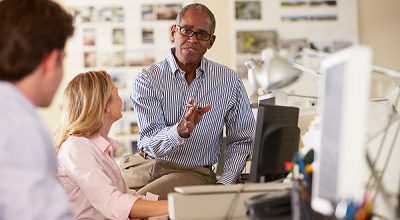 The AISC endorsement of the Cases for Change will provide several industry sectors with solutions to upskill their workforces. They are now available for download…
PMC Manufactured Minerals Draft two components available for consultation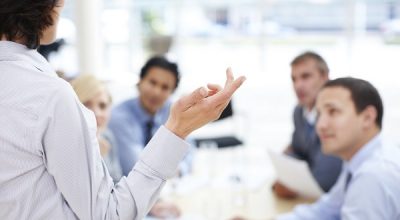 Draft two training package components for the Manufactured Mineral Products 2017 Project are currently available for comment until Friday 9 March 2018. The consultation paper…
New Cases for Change available for download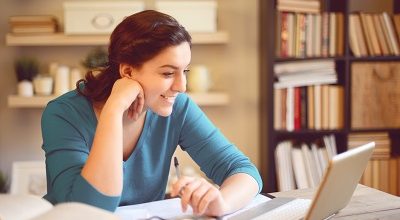 Six 2017 Cases for Change are now available for download. The follow training packages now have cases for change available on their relevant industry page: Aeroskills…
IRC Chair Profile – Keith Monaghan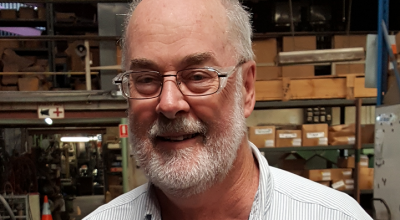 Keith Monaghan is the Chair of the Process Manufacturing, Recreational Vehicle and Laboratory Industry Reference Committee. Until recently, he was the General Manager, R. E….
Draft one components for Manufactured Mineral Products 2017 Project available for comment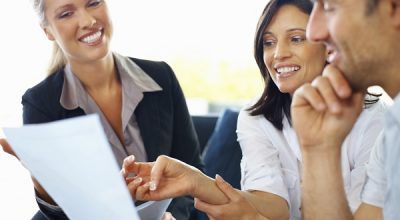 Draft one training package components for the Manufactured Mineral Products 2017 Project are currently available for comment until Friday 1 December 2017. The consultation paper…
IBSA Manufacturing Training Package Development Methodology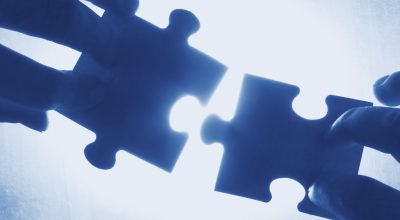 IBSA Manufacturing Training Development Projects follow the Training Package Development and Endorsement Process Policy and uses a five phase methodology. Our approach to all training…
New 2017 IRC Skills Forecasts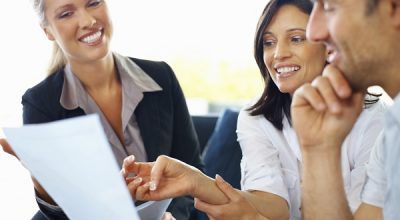 With the input of the Process Manufacturing, Recreational Vehicle and Laboratory Industry Reference Committee, IBSA submitted Skills Forecasts and Proposed Schedules of Work to the Australian Industry Skills…