Filter Articles by Category:
---
IRC Chair Profile – Ian Curry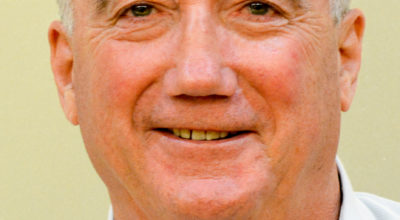 Ian Curry is the Chair of the Manufacturing and Engineering Industry Reference Committee. He is the National Coordinator: Skills, Training & Apprenticeships with the Australian…
Running a successful regional aviation enterprise – Chartair case study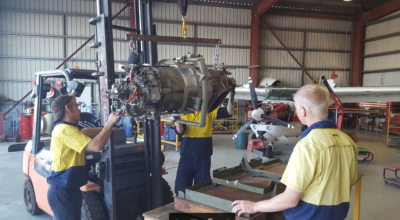 Chartair operates a successful regional business across the top end of Australia. Despite challenging industry conditions, it has grown its operations over a number of…
Aerospace Consultation Workshop Series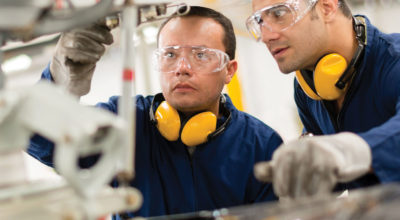 IBSA Manufacturing is pleased to announce the Aerospace Consultation Workshop Series You're invited! IBSA Manufacturing cordially invites you to attend one of the 'Aerospace Consultation Workshops'…
Australian Fashion Council Industry Growth event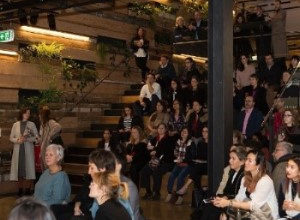 IBSA Manufacturing attended an Australian Fashion Council (AFC) event chaired by their CEO, Dave Giles-Kaye. The newly formed AFC, is the result of the 2018…
Sustainability report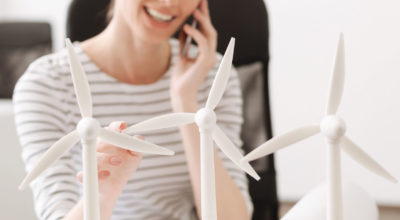 Global business consultancy firm Protiviti has released an interesting report on Sustainability – the What, Why and How. It provides a good overview of what…
AISC National Insights Report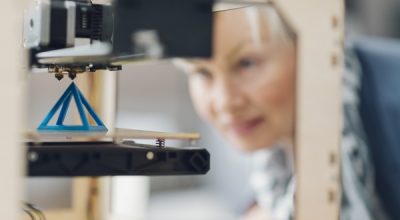 The Australian Industry and Skills Committee's (AISC) online resource, the National Industry Insights Report is a new, comprehensive source of information for Industry Reference Committees…
May E-News published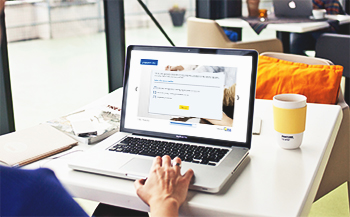 The May newsletter is out with articles on 2018 Skills Forecasts submitted, new projects commenced, IRC Chair Leon Drury's profile, National Manufacturing Week and IBSA's CEO…
Embracing Industry 4.0 pays dividends – B&R Enclosures case study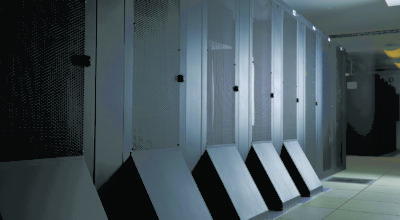 B&R Enclosures, founded in 1955, started on an "Industry 4.0" journey approximately three years ago. The term, Industry 4.0, is used to describe advanced manufacturing…
Who keeps the Rotors rotating?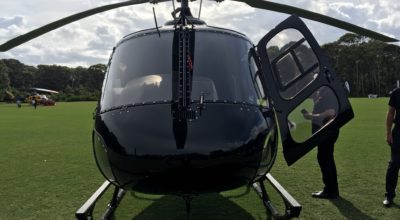 IBSA Manufacturing presented at the Rotortech Conference on the Sunshine Coast, Friday 25 May. Industry Manager, Vince Panozzo, briefed attendees on the current Aircraft Maintenance Subcategory…