Filter Articles by Category:
---
Furnishing IRC meeting hosted by Industry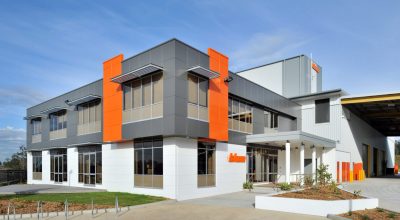 Blum Australia Pty Ltd were pleased to host the Furnishing IRC meeting at their facilities in western Sydney in November. In conjunction with their meeting,…
Furnishing Training Package Drafts for Consultation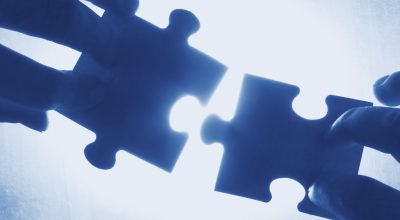 Draft training package components for the Furnishing training package are now available for your review and comment. Qualifications have been drafted for consultation in Flooring…
WA Minister – maximising jobs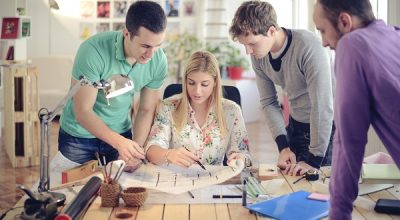 WA Education and Training Minister Sue Ellery announced new budget measures to strengthen training in WA. Trades such as furniture finishing, upholstery, and flooring will…
IBSA Manufacturing Training Package Development Methodology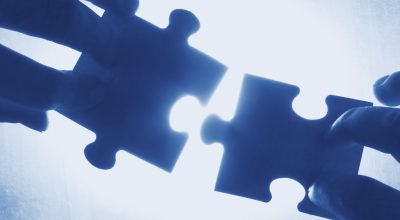 IBSA Manufacturing Training Development Projects follow the Training Package Development and Endorsement Process Policy and uses a five phase methodology. Our approach to all training…
2017 IRC Skills Forecasts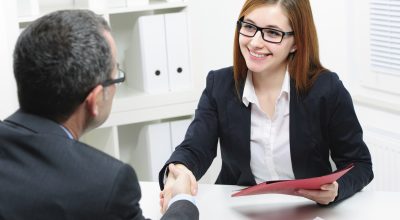 With the input of its allocated Industry Reference Committees (IRCs) IBSA submitted Skills Forecasts and Proposed Schedules of Work to the Australian Industry Skills Committee…
Technical Advisory meeting in industry for the Furnishing Training Package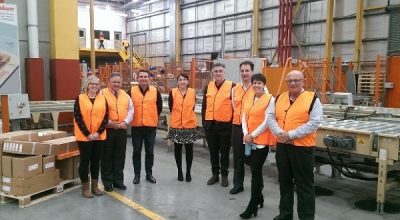 Representatives from IBSA Manufacturing recently had the opportunity to be invited to and host two Technical Advisory (TAC) meetings in industry for the development of…
IBSA Manufacturing Training Package Development Projects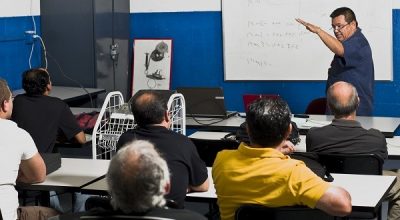 IBSA Manufacturing has a number of training package development projects underway. Each project has a dedicated page which is regularly updated as work is progressed….
ProWay Case Study – SafeWork NSW Enforceable Undertaking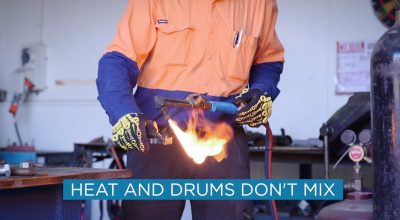 Statistics from the Australian Safety and Compensation Council for the year 2013/2014 revealed there were 4865 claims for Serious Injuries resulting from "Crates, Cartons, Boxes,…
A little more on IBSA Manufacturing SSO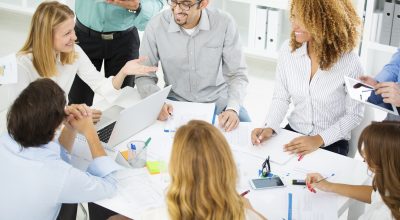 IBSA is the Skills Service Organisation (SSO) for the manufacturing industry and we work with many sectors in this industry. Under the direction of our…