Filter Articles by Category:
---
IRC Chair Profile – Kristian Stratton Kristian Stratton is the Chair of the Furnishing Industry Reference Committee. He is the Western Australia State Manager for the Australian Industry Group (Ai Group). Tell…
Introducing the Furnishing IRC Members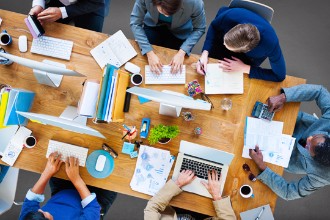 The Furnishing IRC is responsible for reviewing and updating national training package qualifications, skill sets and units of competency contained in the MSF Furnishing Training Package….
SuperExpo is all sewn up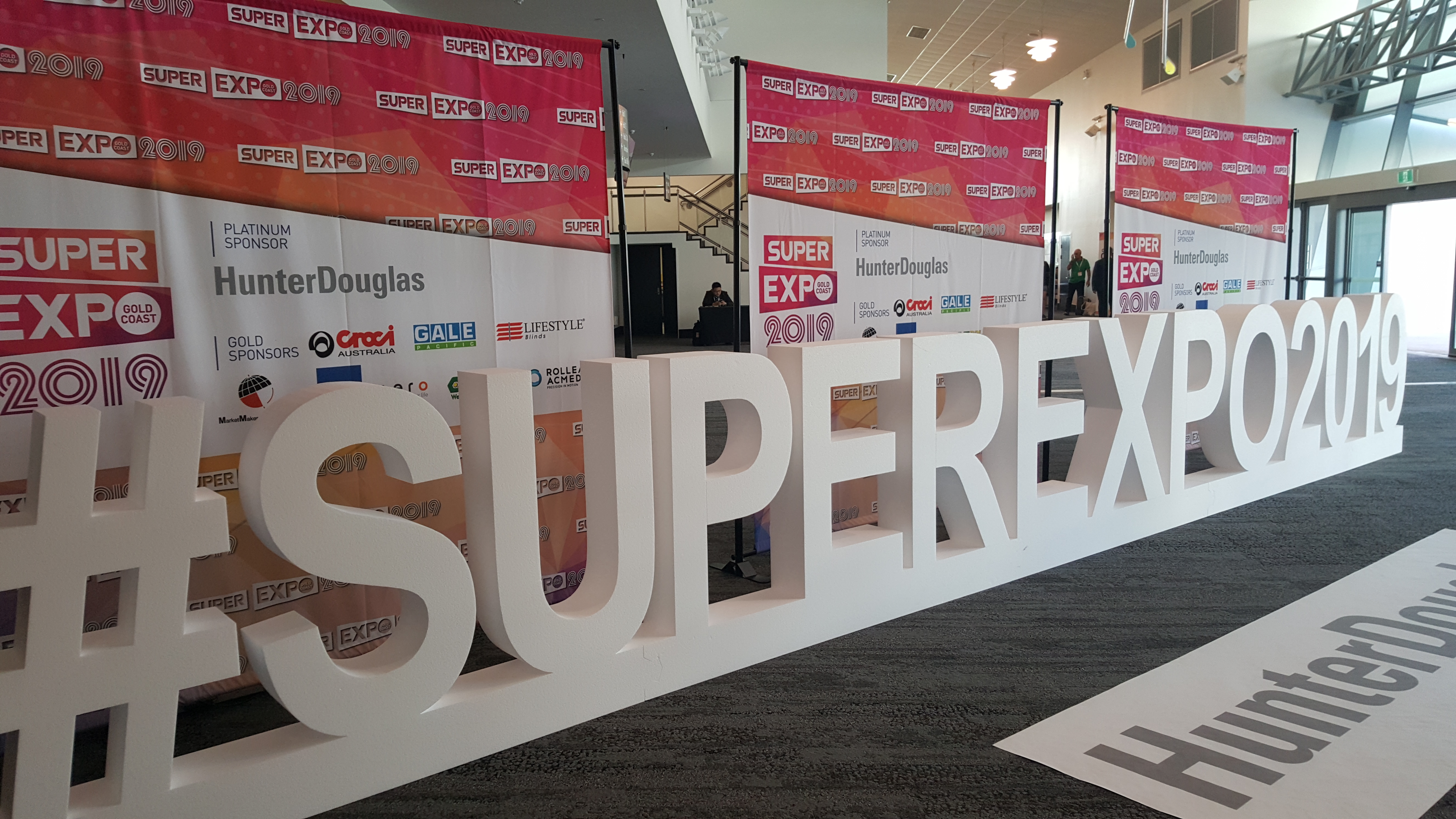 IBSA Manufacturing took part in the recent SuperExpo on the Gold Coast, Australia's largest trade exhibition for the window furnishings and specialised textiles industries. The…
Evolving with technology – G. James Glass & Aluminium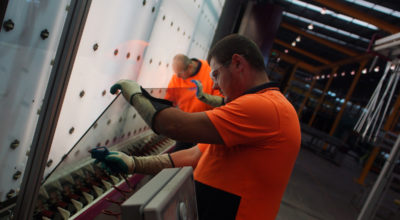 Summary G.James Glass & Aluminium, one of Australia's leading firms in the glass, aluminium and windows and doors industry, has a strong commitment to workforce…
Furnishing IRC hold meeting at AWISA exhibition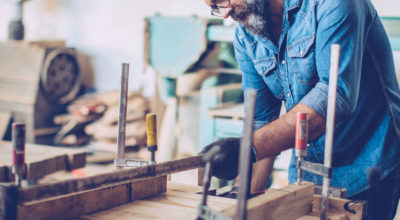 The AWISA 2018 exhibition was held at the ICC Sydney Exhibition Centre, Darling Harbour, Sydney, from 4-7 July 2018. The exhibition is the must-see event for…
Celebrating National Manufacturing Week and Manufacturing IRCs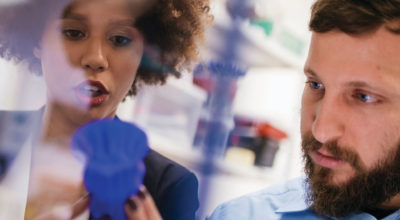 It's National Manufacturing Week and we've been celebrating the wide variety of activities carried out in the manufacturing sector and the work of our Industry…
Celebrating National Manufacturing Week and Manufacturing IRCs. Today, Furnishing and Textiles, Clothing & Footwear stats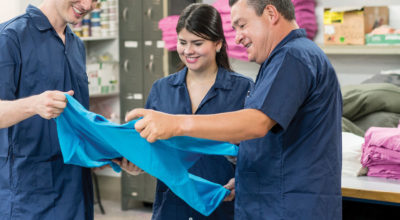 We're celebrating National Manufacturing Week #NMW18 and Manufacturing Industry Reference Committees. Today, Furnishing and Textiles, Clothing and Footwear stats: Furnishing The Australian furnishing and design industry…
Critical trades return to WA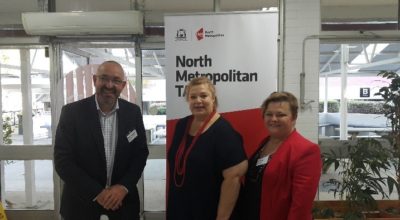 IBSA Manufacturing was on hand to celebrate the return of key Textiles and Furnishing trades to WA. Sue Ellery, WA Minister for Education and Training,…
Queensland skills needs discussed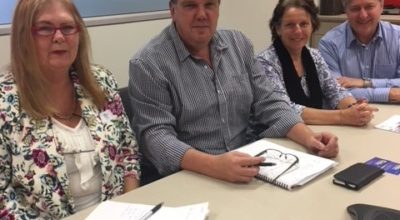 IBSA Manufacturing met with key representatives of the Queensland State Training Authority to discuss the current training package development activities, new Industry Skills Forecasts and…