Filter Articles by Category:
---
IBSA Manufacturing engages in NT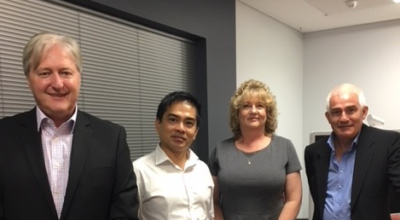 IBSA Manufacturing was in Darwin recently to conduct a consultation and engagement program. The NT engagement process covered a detailed update on training package development…
IBSA Manufacturing engages in WA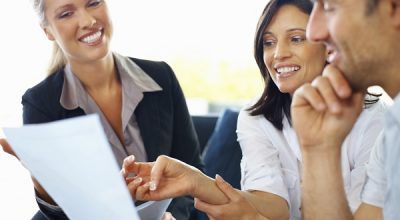 Recently, IBSA Manufacturing conducted a two-day consultation and engagement program in Perth, addressing key industry groups, industry associations, training organisations and the State Government Training…
IRC Chair Profile – Russell Burgess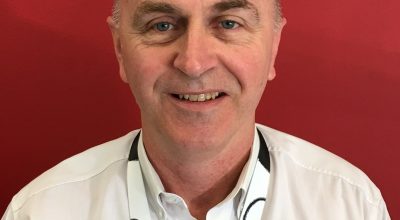 Russell Burgess is the Chair of the Aerospace Industry Reference Committee. He is the Senior Coordinator Apprentice and Intern Programs at Qantas. Tell us a…
AISC endorses six IBSA Manufacturing Cases for Change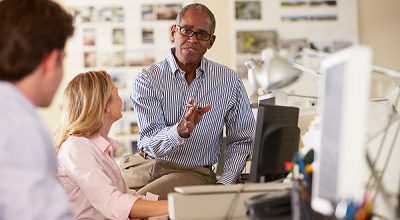 The AISC endorsement of the Cases for Change will provide several industry sectors with solutions to upskill their workforces. They are now available for download…
New Cases for Change available for download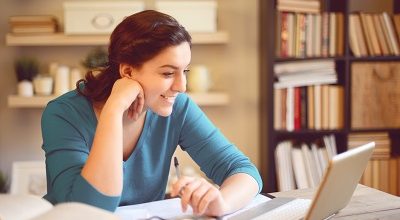 Six 2017 Cases for Change are now available for download. The follow training packages now have cases for change available on their relevant industry page: Aeroskills…
Aeroskills Training Package update and site visit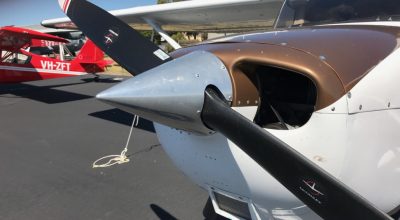 IBSA Manufacturing recently met with Mike Heffey, Chris Hudson and Ian Bailey (pictured with IBSA's Vince Panozzo) from RMIT University College of Science, Engineering and…
First electric plane passenger flights in Australia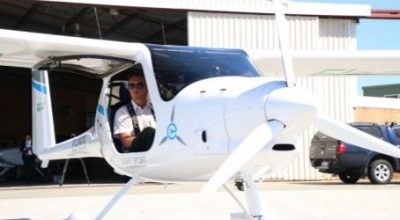 Australia's first electric aircraft has begun test flights at Perth's Jandakot Airport, amid hopes the plane will be flying to nearby Rottnest Island within months….
IBSA Manufacturing Training Package Development Methodology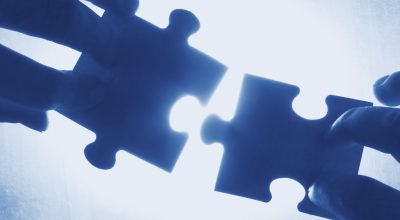 IBSA Manufacturing Training Development Projects follow the Training Package Development and Endorsement Process Policy and uses a five phase methodology. Our approach to all training…
2017 IRC Skills Forecasts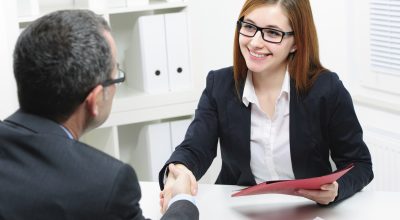 With the input of its allocated Industry Reference Committees (IRCs) IBSA submitted Skills Forecasts and Proposed Schedules of Work to the Australian Industry Skills Committee…