Filter Articles by Category:
---
Running a successful regional aviation enterprise – Chartair case study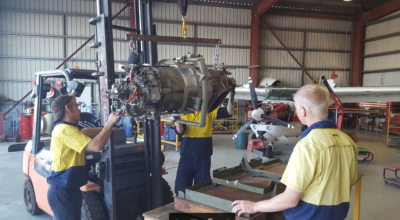 Chartair operates a successful regional business across the top end of Australia. Despite challenging industry conditions, it has grown its operations over a number of…
Aerospace Consultation Workshop Series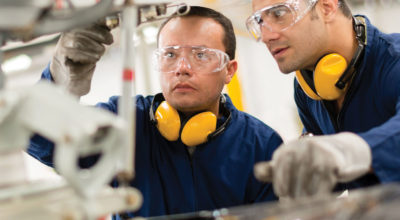 IBSA Manufacturing is pleased to announce the Aerospace Consultation Workshop Series You're invited! IBSA Manufacturing cordially invites you to attend one of the 'Aerospace Consultation Workshops'…
Who keeps the Rotors rotating?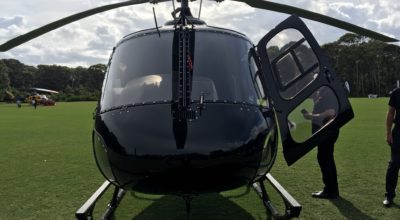 IBSA Manufacturing presented at the Rotortech Conference on the Sunshine Coast, Friday 25 May. Industry Manager, Vince Panozzo, briefed attendees on the current Aircraft Maintenance Subcategory…
Aerospace IRC member receives prestigious award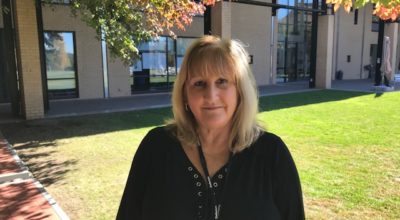 IBSA Manufacturing is pleased to congratulate Aerospace Industry Reference Committee member, Lynda Douglas, on receiving the Secretary of Defence Gold Commendation for outstanding performance as…
Celebrating National Manufacturing Week and Manufacturing IRCs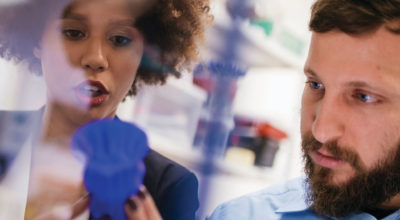 It's National Manufacturing Week and we've been celebrating the wide variety of activities carried out in the manufacturing sector and the work of our Industry…
Celebrating National Manufacturing Week and Manufacturing IRCs. Today, Aerospace stats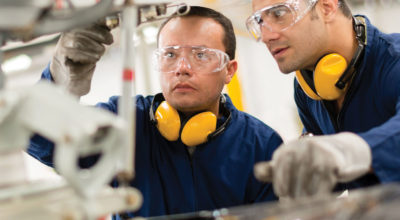 We're celebrating National Manufacturing Week #NMW18 and Manufacturing Industry Reference Committees. Today, Aerospace stats: There were 4.72 million passengers carried on Australian domestic commercial aviation…
Queensland skills needs discussed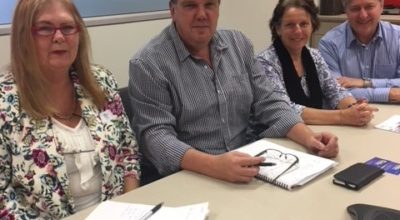 IBSA Manufacturing met with key representatives of the Queensland State Training Authority to discuss the current training package development activities, new Industry Skills Forecasts and…
AISC considers three IBSA Manufacturing Cases for Endorsement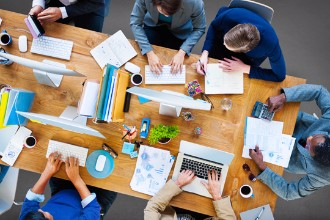 The AISC approved the following two Cases for Endorsement which will enable new training package components to be available for industry shortly. The approval is…
IBSA Manufacturing engages in NT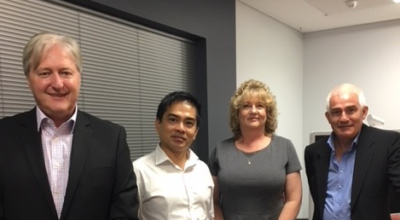 IBSA Manufacturing was in Darwin recently to conduct a consultation and engagement program. The NT engagement process covered a detailed update on training package development…